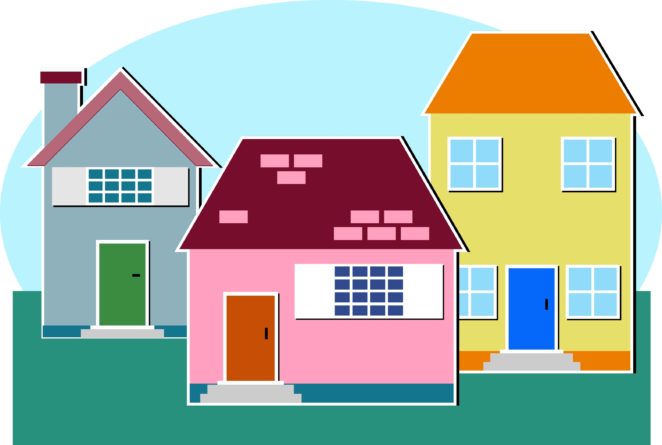 One of the biggest changes during divorce is losing the marital home, which I have written about before here.
It's a loss that isn't easy to swallow for many couples who have taken pride in their home. Dare I say, they've considered their home something of a status symbol or a page out of a decorating magazine? That will all change. You'll see though that what really matters isn't the shell of a home but who and what is inside it.
Even if you're downsizing and moving to a much smaller home, you can make it just as 'homey' for your children. It feels like you're giving up a part of yourself but in the end, you're only changing a part of you. Making it more efficient, less costly and an improved reflection of your new life, after divorce.
10 easy ways to make a new home
Sort-keep what's important to you and the children.
Purge-what you no longer need. Sell or donate.
Arrange furniture in a way that you will use it rather than in traditional sense-for example, your dining room may be better used as a homework center, complete with desk top, printer and filing cabinet. I know for myself that entertaining became much less frequent as a divorcee, compared to when I was married. And when I did entertain, we hung out in the small kitchen.
Swap old window coverings for new ones-this can be done in a cost effective way and make a huge difference in updating a space. Home Depot and other hardware stores will install your window coverings for free. You have to measure and order them yourself. Measure the inside of the window frame for both height and length in three places; at the top, middle and bottom. Take the largest measurement as the correct one to leave wiggle room for the window covering (often the frame is not perfectly straight).
Choose a color scheme-nothing makes impact greater than color. Choose a scheme or even a single color to add to your home decor by using pillows, throws, curtains and paint. All of these items can be found within a budget and will not break the bank. The impact will look like you hired a designer. When we moved into our apartment, I chose red with a hint of green (complementary scheme) with a black base. It made an immediate impact.
Fresh Paint-I can't say enough about white (or off-white) paint. Use it without restraint. A fresh coat will give a space an immediate clean up. Freshly painted window casements and baseboards will make a place look brand new.
New bedding-Again this can be done on a budget. A brand new color scheme for your bedroom can really make it feel all your own. Make it as feminine as you please. Floral on floral print with pink accents? Bring it on.
Kitchen stuff-replace broken kitchen appliances but only the ones you will actually use. We don't need to hang on to broken appliances because the chances of us fixing them is almost zero. You can donate these items to schools where they use them for projects. Remember, it's not the actual kitchen design or lay out but the comfort food that is made there, that makes a house a home.
Safety-ensure all smoke alarms, carbon monoxide detectors and door locks are in working order.
Update Home Insurance Policy-you likely had an insurance carrier for your marital home. You can contact them for a new policy to meet the needs of your new home whether you're renting or own your new abode.
There you have it, ten things you can do to make your new home cozy, functional and safe. Above all else, make it a reflection of you and your children's lifestyle and personalities. Throw out the rules. This isn't about status. This is about real life.
This is about Home. Your home.
Like this? You'll love the books;
The Great Escape; A Girl's Guide to Leaving a Marriage and A Divorce Companion both available on Amazon.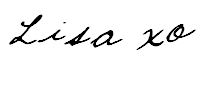 Know someone who would enjoy this post? Share it!
Related Posts: