Hello Friends and Escapees.  Just a quick note to wish you a festive New Year celebration.  Whether it's quiet or loud I hope you bring it in proud!
Mine will be a quiet one, which is the way I like it.  I'll make a decent meal, sit on the couch with a bottle of wine and perhaps watch 'Casablanca' for the hundredth time… "Here's lookin' at you kid."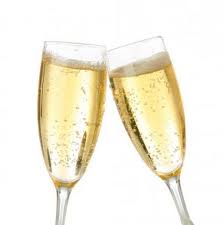 As you reflect on 2013 I hope you see how brave and courageous you've been.  Don't worry if you've made mistakes. They make you who you are so be proud of them.  Don't forget to count your accomplishments, even the little ones!
As you continue on your journey remember it's better to have tried and failed then to have not tried at all–not matter what.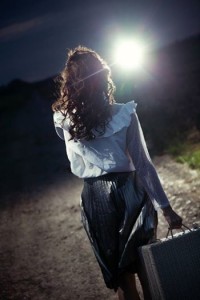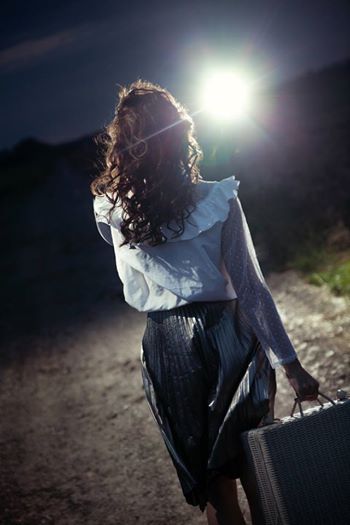 Random New Year's thoughts;
No one is perfect and this life is our opportunity to live imperfectly.
It's the moments that count and make up a joyous life so live them to the fullest.
Life doesn't turn out how you plan, it turns out better.
If you go see one movie in January make it The Secret Life of Walter Mitty-this is one you'll want to see on the big screen, plus it's very uplifting
"Beautiful things don't ask for attention." –The Secret Life of Walter Mitty
Looking forward to 2014 and all the new lessons, people and places to come.  Cheers my friends and thank you for joining me here every week.  Your comments mean so much to me…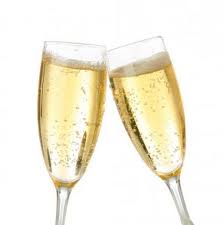 What are you looking forward to in 2014?  Leave a comment, I LOVE 'em!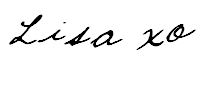 Know someone who would enjoy this post? Share it!
Related Posts: