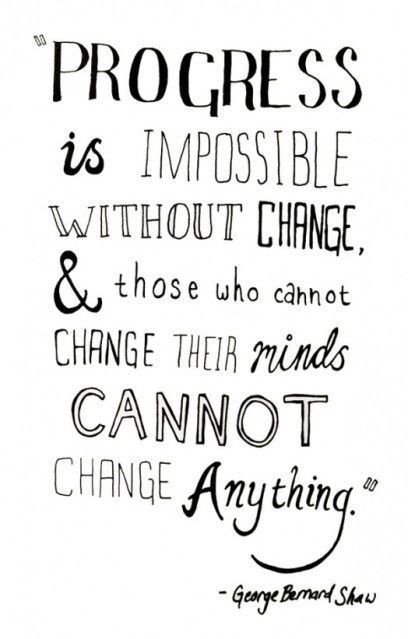 "Lisa, you've changed." he said. I wanted to answer;
"Yes, you've changed me." Instead, I simply stared and waited for him to finish his point, which he did not.
I won't say who said it or when. I will say that it's been said by more than one person. I will also say that it's true. I have changed. Since when? I'm not sure…but I have changed. Here's the thing, I'm a human being. I'm not an inanimate object. If I'm not changing then I must be dead.
It's okay to change isn't it?
Well, for some people, it is NOT okay. They don't want you to change and if you dare do, they take it personally. Let's explore that for a moment. Why would someone not like the changes in you? Why would they view your evolving as a negative? There's only one reason: They are not benefiting from the changes in you.
A good friend or someone who truly cares about you wouldn't concern themselves with how the changes in you are not to their benefit. Instead, they would see how those changes are benefiting you in YOUR life.
I was recently thinking about the dynamics of friendships which I have often written about here on the blog. One of the conclusions I have come to is that friendships (and relationships of any kind) are always changing—brilliant, I know, but not an Oprah 'light bulb' moment by any stretch. What our friendships were at the beginning is not what they are in the middle and we don't always see the end coming. They are an organic, intricate and complex thing so they can't possibly stay the same. People are intricate and complex and guess what? They're always changing. One of the things that makes a relationship work is to recognize, give allowance for and accept change. If it is a negative change then why not take some measures to try to mitigate it, fix it or at the very least inquire about it? Don't wait for years to pass and then ask why…
The problem is, after the breakdown of a relationship, to sit and look someone in the eye (after years have passed) and say "you've changed" is really convenient.  Does this person have any clue as to how they may have caused some of those changes in me? Besides, haven't we all changed?
Ya know, most of the people I know in my life have changed in some way. Life changes us. Our experiences, good and bad change us. Again—human being.
In spite of those changes, I still love those people…I still see the same person that I adored from many years ago. Why? Because we are inherently ourselves regardless of how we evolve in this life. For example, I have some really dear friends that I've known since childhood. Have they changed? Yes, each one has been through various challenges in life and of course, those challenges make them who they are today. Inherently though, they are the same. I see their spirit and it's the same as the girl I met in grade school, in spite of any changes visible or internal.
Life changes us and so it should.
"Progress is impossible without change and those who cannot change their minds cannot change anything"- George Barnard Shaw Quote
Closing the gap between our differences is also impossible without change. It is a required element.  A positive change in behavior, a change in actions can often close that gap and will always out do simple words or promises. So, before we lament the changes in someone, we should take a look inside our own situation and ask "What can I do differently to make this (situation/relationship) better?" Maybe your answer is 'nothing' but at least take a second look.
Although people and our relationships with them are complex, the secret to success is viewing the relationship as simple. Give and take. If you make a promise try your best to keep it…all those things we learned in kindergarten still apply to our relationships as adults.
The only constant in life is change.
Have you changed? If so, have you encountered people in your life who are opposed to the changes in you?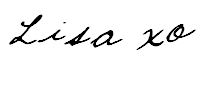 Know someone who would enjoy this post? Share it!
Related Posts: