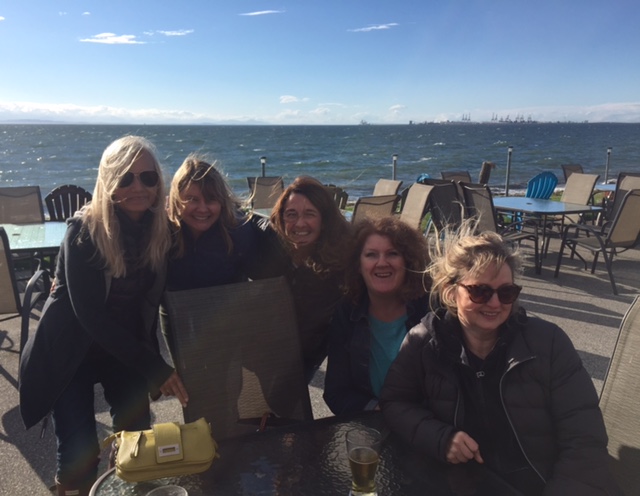 Right now I'm packing for an adeventure of a lifetime. I wanted to let you know I'll be away for  the rest of the month. I can't even believe it myself.
So, last December (almost a year ago) my good friend and I hatched a plan. It was a plan that I didn't really think would happen. Just talk. But no. We're doing it!
Life is about friends
As you know, my son has been living in Melbourne, Australia for the last 8 months. You may recall when I said goodbye to him. I wrote about it in Roots and Wings. He asked me if I would come and see him and honestly, the thought of  an 18 hour flight scared the s***t out of me. But. My good friend, said she has always wanted to go to Australia! I didn't even know this…how did I not know this?
Anita and I have been friends since grade two. Seriously. She had no front teeth when I first met her. Later, in Grade five, I fought Phillip Kopp to protect her. I was so mad. He pushed her and she fell and broke her front tooth! She had to get a cap. Well, no sir. No one does that to my friend. I confronted him immediately, and fought back on her behalf. I laugh today thinking of it. Something else that we laugh about, she has the most nicknames out of all of us. I have one nickname. She has about five. That's the kind of person she is. we can make nicknames for her and she just laughs and loves it.
Well, anyhow, we hung from the apple tree in her back yard and shared secrets. Still do. Minus the apple tree.
So, off we go on an adventure of a lifetime. My son is so happy that I'll be sharing his new city with him and I have Anita to thank for accompanying me.
I was truly daunted by the flight and travel  logistics but it's okay, we're going to navigate this together.
So, just to let you know, if I'm quiet here on the blog and social media, it's because I'm away on an adventure. I promise to share when I return.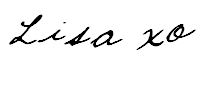 Know someone who would enjoy this post? Share it!
Related Posts: