Fear is part of human nature. It's a necessary emotion designed to keep us from harm. But what about FEAR that holds us back from trying, challenging, leaving, starting, knowing, believing…?  It stops us. It causes doubt and hesitation.  We need to overcome it to meet the challenge, to try that thing, to go forward and take the next step. It's scary but it can be done.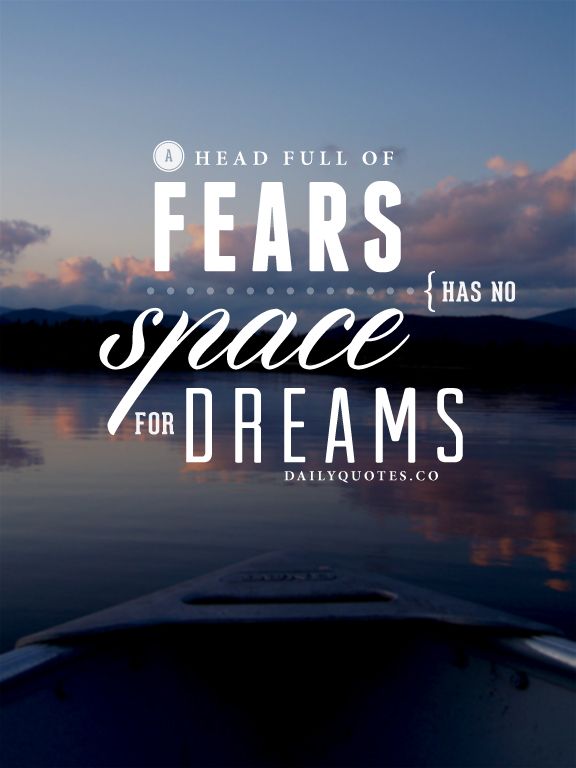 I'll never forget the feeling of fear that I had when I walked into the court room the day of my divorce appeal. I knew I would be facing not one judge but THREE. Was I scared? Hell ya! Most of my work was done ahead of time with the written responses submitted and filed in the court house two months earlier but I still had to face the Judges.  It was time to make verbal submissions. Anyone who fears public speaking would find this task daunting.
I had my notes written and prepared on note cards. That's how I learned public speaking in University. It sounds out dated now but when I presented with those cards in class, I rocked. I got straight A's. Okay, maybe not STRAIGHT ones—I exaggerate. The point is, that my previous experience gave me a little confidence in the court room. It helped me manage an intimidating and fear inducing situation.
There's the other kind of fear too, the kind that stops you in your tracks. You can't move for a split second. I experienced that too. Then your fight or flight kicks in and you do what you have to in order to survive.
It was still dark at 5:00 am on a winter morning. That's when my shift started at the downtown YMCA on Wednesdays. I knew a 'short cut' and I took it. I would learn in a split second that short cuts aren't always the best route to take. It's safer to take the long way sometimes.
I found myself face to face with two men who were undoubtedly drunk or high. It was in a stairwell of a hotel corridor (a terrible short cut) and I could either turn back the way I had come or continue out the other door. When these two men took a step in my direction I made a decision to move forward without showing fear (my instincts told me if I turned back I would become prey). Once out the door, my flight instinct kicked in. I ran as fast as my legs could take me. I refused to look behind me, for fear they were on my heels when I ran down the dark alley. If only I had taken the long way. I reached the back door and prayed the door was unlocked. As fate would have it, the janitor was within sight. He saw me through the small window as I pounded desperately on the door. He opened the door for me as I buckled over, out of breath and my heart pounding out of my chest. That was true, biological fear.
That's the kind of fear that can save you. Fight or flight.
What about the fear that comes from out of the blue? The fear of what might be or the what 'ifs' we play over in our minds. Fear over future events that may or may not happen. What all of these fears have in common is that they can be managed.
Sometimes we have people in our life who play on our fears. They use their power to intimidate and threaten us. These fear inducing people in position of power cause great anxiety. It may be a boss, a spouse, an ex-spouse, a 'friend'. The trick is to recognize when and why it's happening as well as who is making it happen. Once we isolate these variables we can work on controlling the fear.
Ultimately, we don't want to live in fear as it leads to poor health, bad decisions and overall unhappiness.
Fear can be overcome. It can be managed so that we get unstuck, unfrozen and move forward. Don't let fear hold you back. How? Let me introduce you to Jodi Aman, Psychotherapist. Jodi has dedicated her life to helping people heal physically, emotionally, mentally and spiritually. She's the real deal. Jodi has free videos for her program Give Fear The Boot. You can get started by watching first one   here
and the 2nd video here          the 3rd video here
I was happy to share and promote this class with Jodi as I know from experience how fear can STOP us from reaching our goals and keep us FROZEN in situations that make us unhappy. Divorce is one such event that takes great courage. Overcoming those fears whether they are induced by our own or someone else's behavior, can free us up to finally live authentically and with happiness.
Take control of your fear. Begin trying, challenging, leaving, starting, knowing, believing…
Have you experienced fear? Is fear holding you back?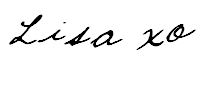 Know someone who would enjoy this post? Share it!
Related Posts: