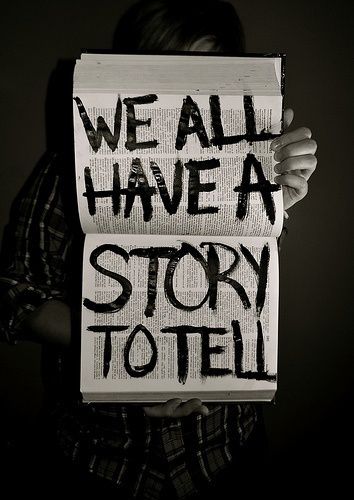 AS each  new day unfolds, so does your story.  Will you tell yours?  How will you tell it?  Will it be a comedic play, a romantic novel, a love song, a dramatic film or serious documentary.  Maybe  how isn't as important as the simple fact that your story is significant.  You need to share with the  world your triumphs,  losses and lessons learned.
YOU are the heroine.  Is she making some mistakes?  Is she taking the long road or a short cut? Is she facing her antagonist with courage or fear, or a little of both?
 Is your story…
a mystery
a sprawling romance
a quiet story that blows the reader's mind
a frolicking comedy
a compelling documentary…
In any case YOU ARE THE HEROINE and must  take Nora Ephron's advice…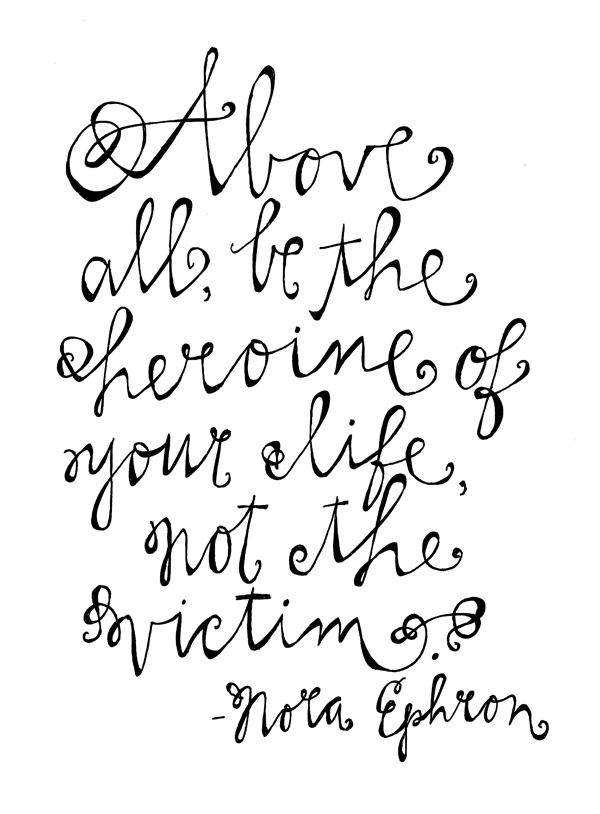 IF you don't have the opportunity to tell your story maybe someone else will…
FOR example, The Stories We Tell is a documentary by Sarah Polley.  It takes a look at various versions of her mother's life story.  Interesting side note; Sarah's mother divorced her first husband in the 60's.  She lost her two children when her husband was awarded custody. The judge stated she was 'unrepentant' and 'put her career over her domestic duties.'  Harsh.  We've come a long way since then.
SARAH pieces together her siblings, her mother's friends and family and finally her father's story.  In the center of this documentary is the impact her mother's decisions have on their lives.  Watching the family mysteries unfold on camera is a rare look at the interpretations of truth each individual carries with them.
TOWARD the end of the film, Sarah's father is telling his story about her mother's life and their relationship.  He is brought to tears and tells Sarah " You are a vicious director, aren't you?"  He is right.
Back to YOUR story.  Just know that wherever you are in it and however you tell it–you'll be OK.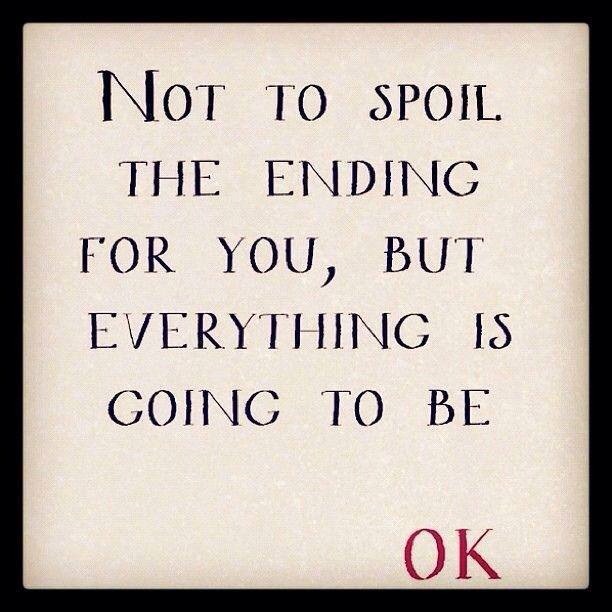 Dear reader, don't underestimate the significance of your own story.  The power in sharing it, telling it in whatever way suits you.
How will you tell your story?
Leave a comment, I LOVE 'em.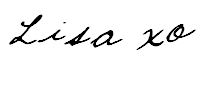 Know someone who would enjoy this post? Share it!
Related Posts: