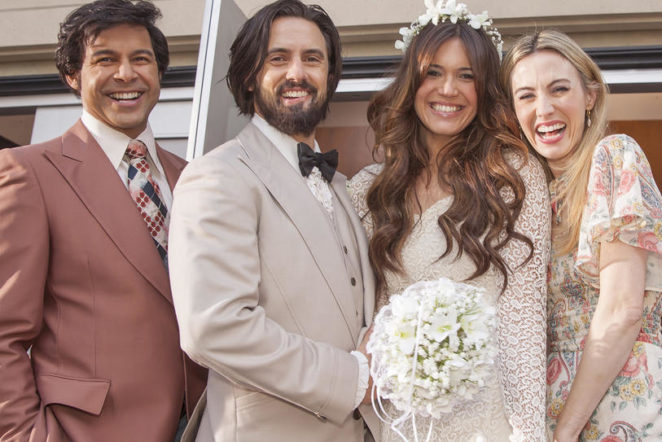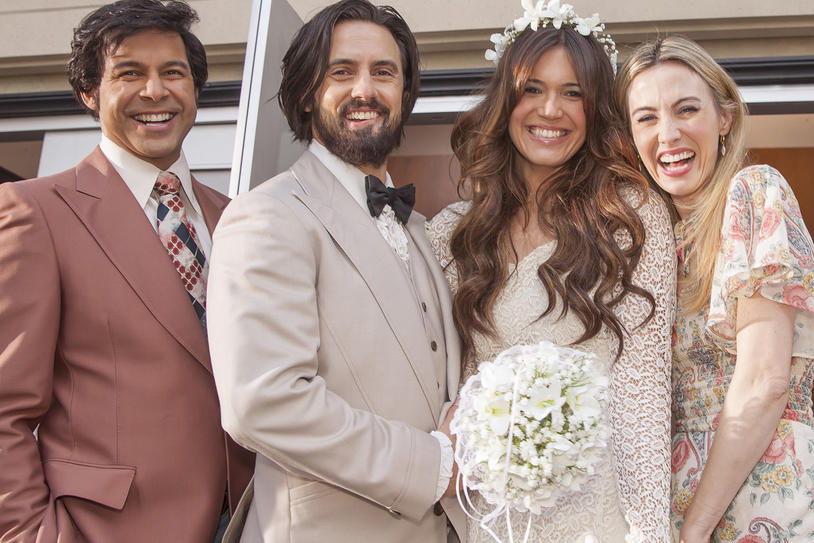 I watched the whole season of the new show This Is Us…I was hooked after episode two. And it takes a lot to get me hooked these days.
One scene struck a chord with me. Jack and Rebecca are getting ready to meet their best friends for a dinner (a standing date) and Rebecca wasn't feeling festive and wanted to stay home. Jack told her that they had to go because Miguel and Shelly had something they wanted to talk to them about. So, in the middle of their appetizer, when everyone had a drink in hand, Miguel made an announcement. "We're getting divorced."
This after a preamble though, of how they've been struggling and have tried to make it work. Jack and Rebecca are shocked. The two couples have been together from day one.
Who is Miguel without Shelly? And vice versa.
Naturally, Jack begins to question his own marriage. If his best friend's can fall apart, could his own? A natural reaction, I might add.
More importantly, how do you tell your best friends you're getting divorced?
I happen to think the way Rebecca and Jack's friends did it was perfect. Tell them together. Show your best friends that this is a mutual decision. Own it together. Talk about it. Oddly what the divorced couple often end up doing is comforting other people. While they are the ones facing a huge change, they are also the ones rallying others to reassure them 'everything will be ok'.
Now, if I can flash back to my own divorce…telling our 'best friends' wasn't exactly ideal.
"Don't be a stranger."
First, my husband rushed over to tell them without me. Not a good sign although, it may have been a sign of the friendship status (they were more his than mine?). In honesty, I likely didn't want to be a part of that discussion. So, probably my own fault however, in hindsight it wouldn't have been a bad idea to go over there with him and set the record straight. The friend called me up the next day and sounded happy. It was strange. I still remember what she said to me "Well, the kids will be fine." She even chuckled quietly then ended with "Don't be a stranger, eh?"
Don't be a stranger? It hadn't occurred to me until that moment that maybe I already was a stranger.
It's kind of funny. This friend set him up with someone new a few months later. A friend and co-worker of her husband's. I guess they kept their foursome.
My advice here is, if your best friends are truly both your husband and yours, then tell them together. Take notes from This Is Us and do it right. Try not to leave one person out of the discussion. That only encourages gossip and talking behind that person's back. If you plan to both remain friends with this couple, then get your divorce announcement ready and off on the right foot. Make it clear your friendship won't change and also that neither you nor your soon-to-be-ex will tolerate any bad mouthing of one another.
How did you tell your best friends you were getting divorced? Or how did your friends tell you?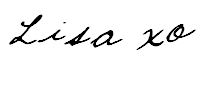 Know someone who would enjoy this post? Share it!
Related Posts: