I had this thought the other night. If I died tomorrow, what would people find at my house apartment and what would that stuff say about me?  I know, it's kind of a weird thought but sometimes I look around and wonder, among all my things which are a) the most valuable and b) the most sentimental c) the most tacky…and would I be able to tell the difference at this point? Furthermore, what does this stuff say about me. I mean we concern ourselves with what and who we present to the world but when it comes to our private spaces do we care as much or do we care more?
I guess it's natural to have this thought after moving three times in the last decade. With each move I had to leave more things behind. I can't think of a more apt time to evaluate our belongings and 'stuff' we accumulate than when we have a pending move. Moving and divorce seem to go hand in hand as well. Have you moved in the last few years?
A popular catch phrase these days is 'downsizing' or even better 'right sizing' and again, a time to evaluate our stuff. Let's be honest here, I really don't consider myself a hoarder. Maybe a collector 🙂
So, come on in! I'll put coffee on…take a peek inside my apartment and here's what you will see besides the requisite family/children photos and television/computer;
My paintings (large and small) hung and stacked against the walls.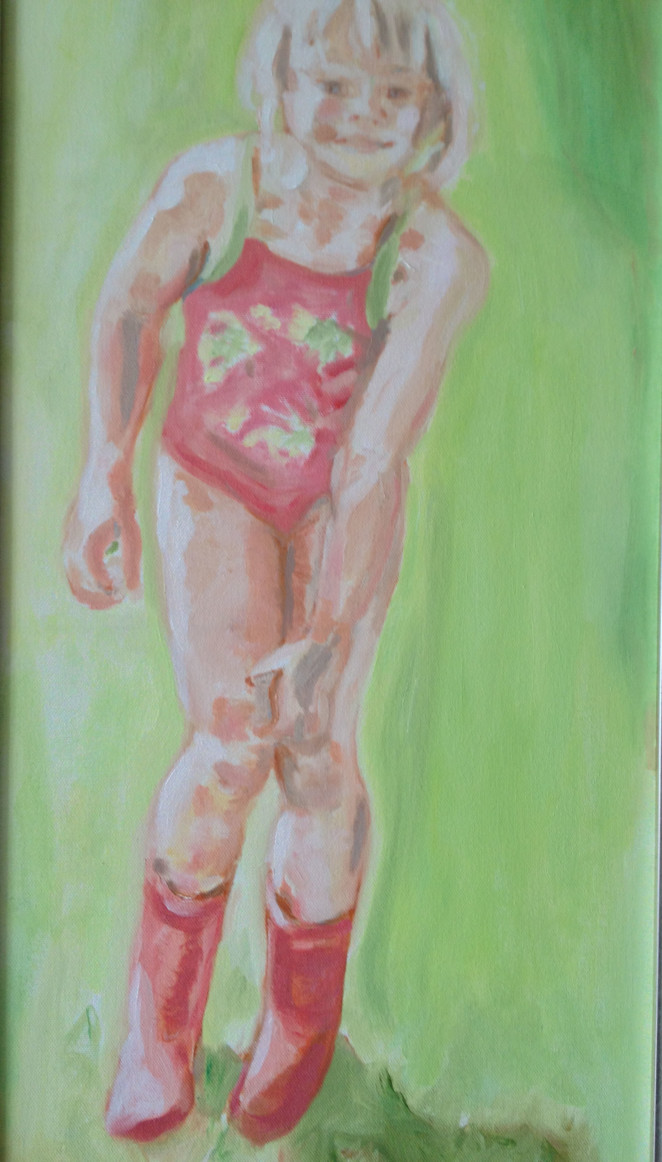 Art.
Book, books and more books stacked here and there.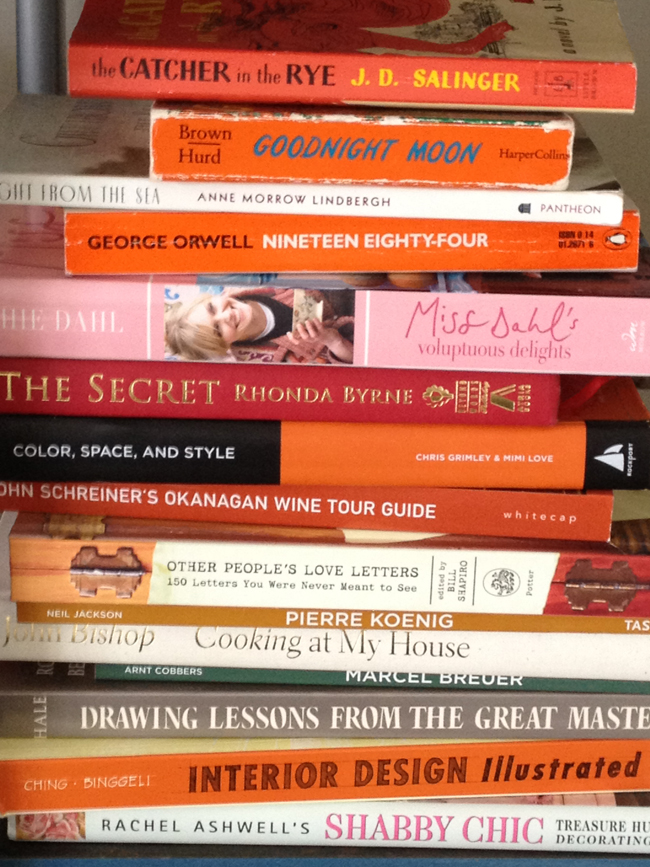 My Grandmother's tea cups and other bright, patterned ones I've collected over the years.
A makeshift 'bar' with a selection of booze that never seems to get touched (I prefer wine).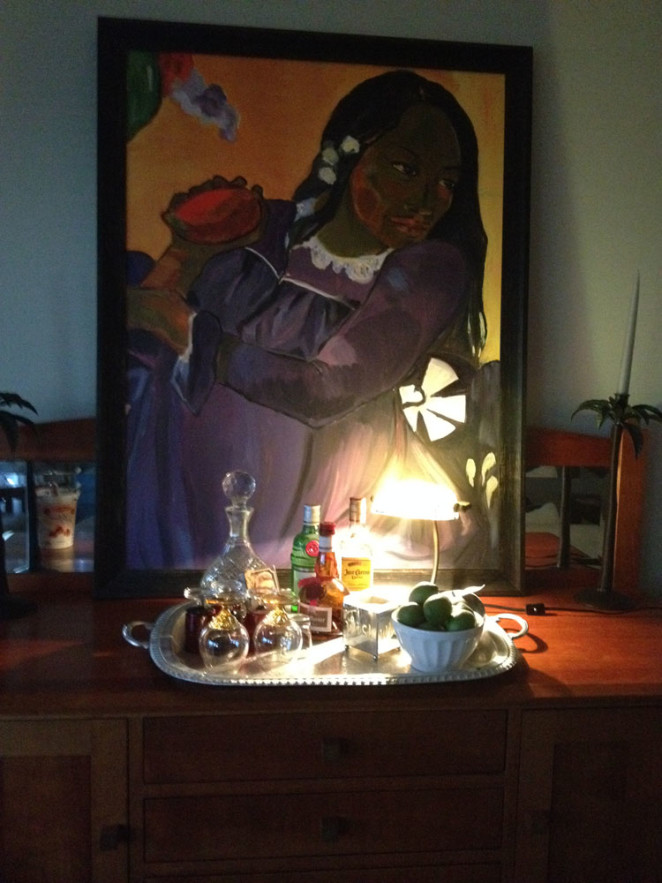 A pair of black converse runners (with a hole in one heel) I bought many years ago with my kids. My daughter got a red pair my son, green.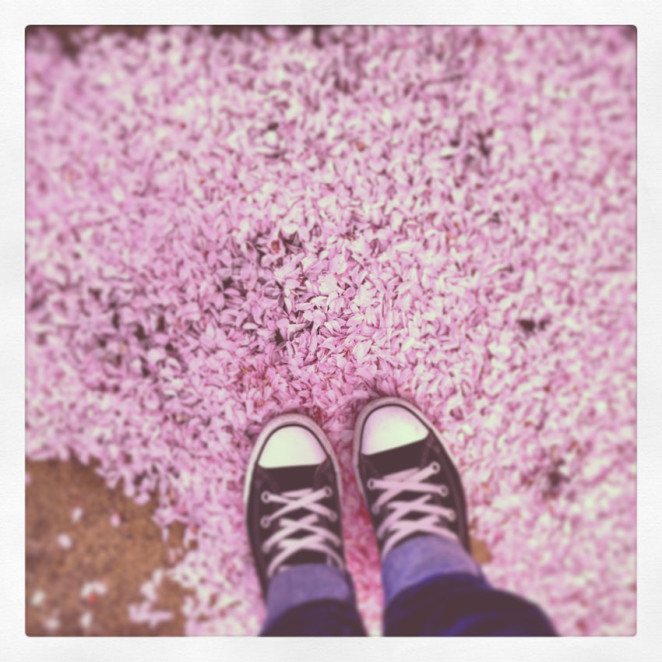 A long, black wool zip up sweater made in Prince Edward Island and bought there on a family trip we took when the kids were 9 and 7. Everyone chose a sweater. My kids have long outgrown theirs and probably have given them away but I still have mine. If you've never been to PEI, Canada's smallest Province, I highly recommend it.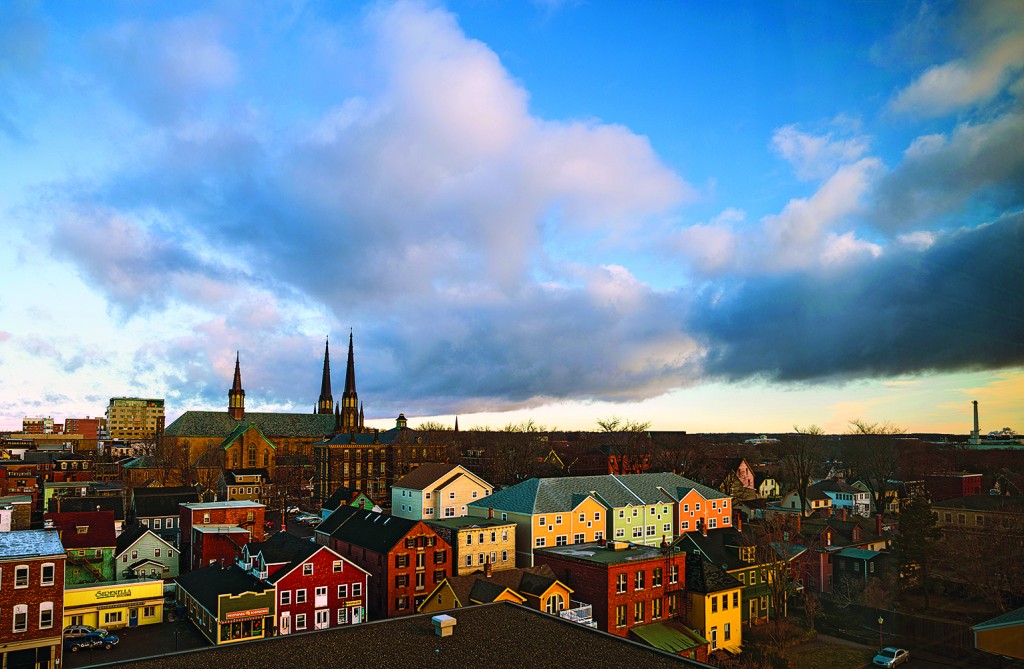 A hand made wine rack recently filled by way of a wine trip with my Beau. He bought me every bottle for an early birthday present.
Fuzzy pillows and a blanket that's perpetually crumpled on a slip covered couch.
Plants that have survived smoke damage and drought but thanks to the restoration lady who took them home, bathed them and nurtured them back to health, they are thriving today.
Hand knitted wool booties with one hole in the heel (this hole in the heel is a recurring theme) made by my talented mother in law.
An office drawer unit full of every bit and piece of junk and collections for hobbies and work.
A pen holder that says "World's Best Mom" painted on it by a certain 9 year old blonde girl. (see painting above)
A table lamp made of driftwood made by my Beau and I, our first artistic collaboration—see the Two $ coin? it turns it on and off…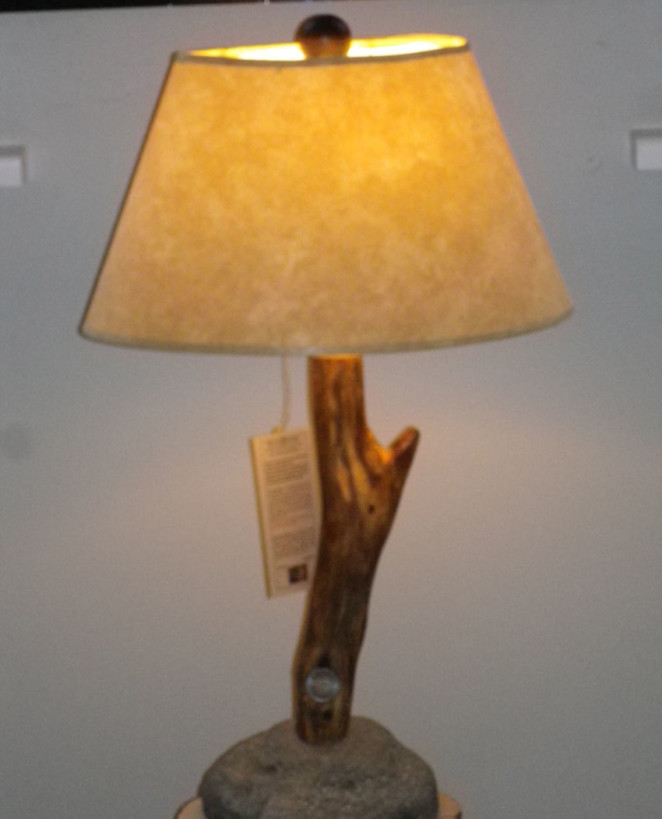 A mish-mash of clothing, some vintage (a nice way of saying second hand) and one inherited piece and some brand new…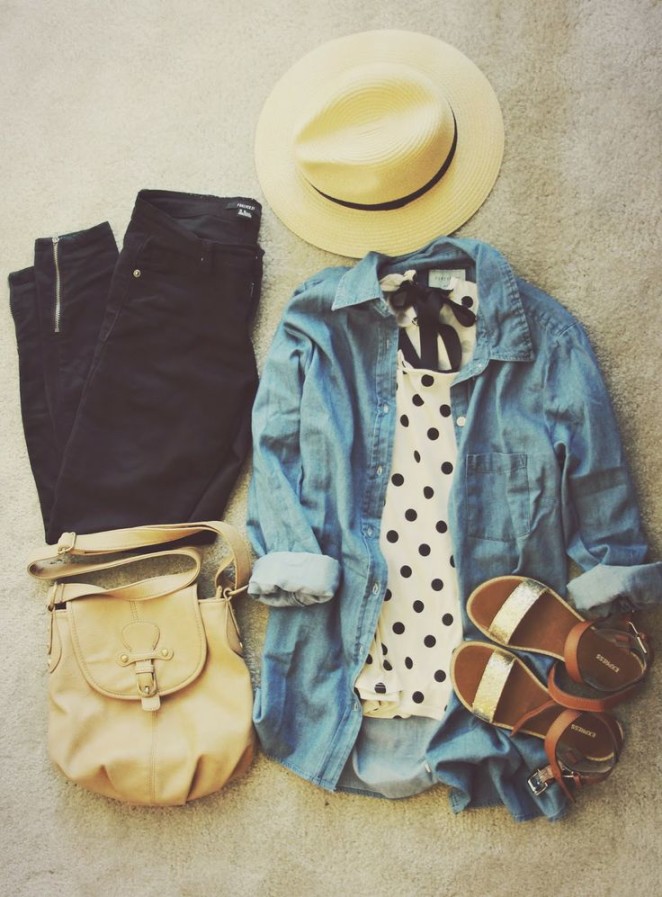 A tiny table loaded with my paints, brushes and a small easel. My make shift studio.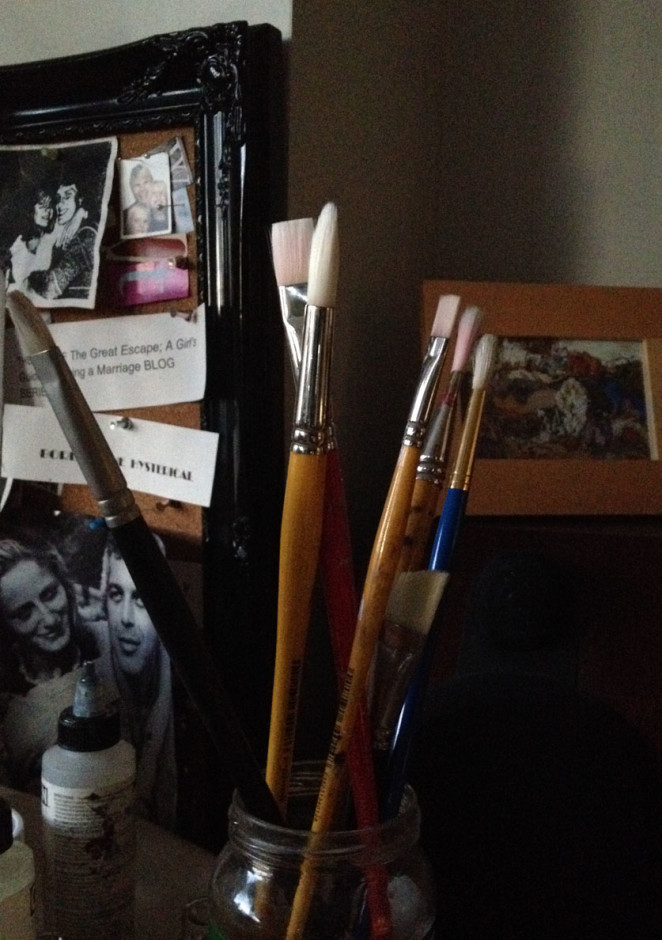 When I began making this list, I realized how lucky I am to have all of these things and stuff. Are they valuable? Not really. Are they messy and disorganized? Most of the time. Do they mean something to me? Yes. They also remind me of the nice things people have done for me and the generosity of others. You could say I like my stuff and if I have to move again, I will likely get rid of more stuff but until then, I will cherish what I have; tacky, valuable or sentimental.
What will I see at your place? I take milk in my coffee 🙂
More on 'right sizing' by Kathy Gottberg at SmartLiving365
Where we bought our sweaters and more on PEI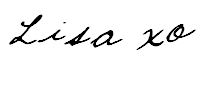 Know someone who would enjoy this post? Share it!
Related Posts: