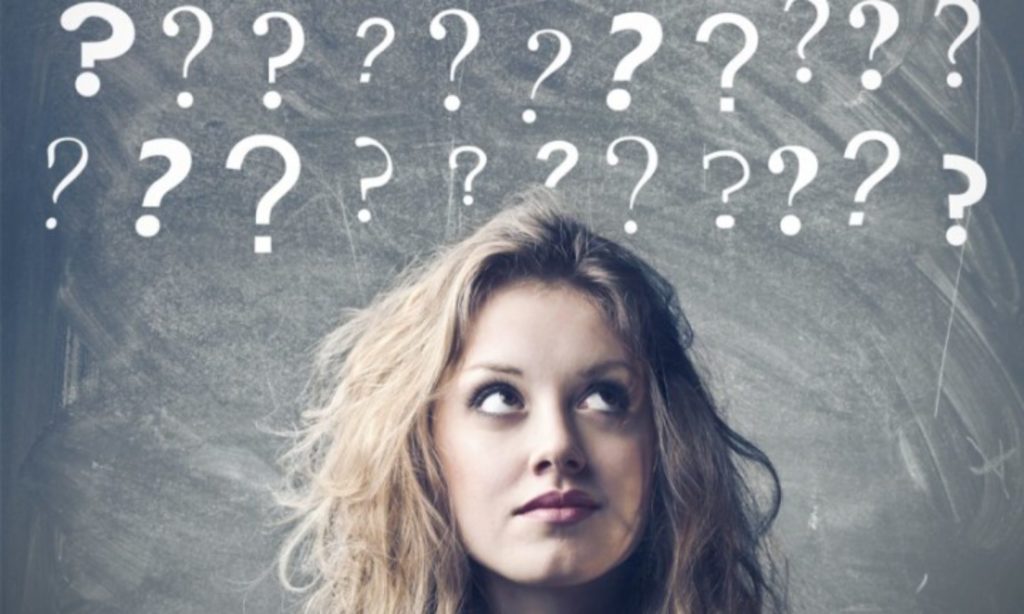 Guys, as you know, I give advice here at the site and sometimes I even publish the Q & A as 'Dear Lisa'. Is my advice always good? I hope so! However, I get all kinds of people writing me with questions and dare I say PROBLEMS.
So, this woman contacted me a month or so ago. I read through her long email. I gave it considerable thought before responding, of course.
Here's the thing: Her question haunts me.
I must make clear, I'm not  a professional but I'm an expert. An expert is someone with EXperience.
That's me.
So, this woman was writing to me about her sister. Her sister was divorcing a narcissist. Was he a narcissist? I don't know that for sure but I take her word for it.
She was worried about the safety of the children. The father had recently been awarded his parental rights without any supervision. First, she explained that her sister had suffered abuse by this man. The children had not.
I believe in father's rights. Children need both parents in their life. They really do! With that in mind I proceeded to give this advice:
"Focus your concern on your sister and her children. Love your niece and nephew, LOVE your sister and help her now with whatever she needs. Buying groceries, babysitting, giving her a hug, helping her with her expenses that now no doubt, are beyond her capabilities. As for the husband? You have no control over him or what he does. So, why focus your attention on something or someone you cannot change or help? What you can help with is making your sister's life easier."
Then I lay awake at night wondering, did I tell her the right thing?
Can a sibling fight a court order on their sister's behalf? If they're not the parent then they would have no right to intervene.
An then I wake up to the news…on Christmas day a father had murdered his young daughters. A horrific front page story. The community was 'pulling together' for the poor mother etc. There is nothing anyone can do to help this woman now. Am I right? It's too late! He's taken her children!
OMG, I can't take hearing about these stories. It happened close to home too. in Victoria, B.C. a place my Beau and I often visit. Does that make it more real? Maybe. But what came to my mind was did I give bad advice to this woman? Help me here.
I have written, and made a video about Parental Alienation. I have also received many comments of thanks but also plenty of comments from men who are resentful of us mothers. They think we're all in on a grand conspiracy to keep them from their own children. So wrong. Fathers are equally important. But…oh, God help me for saying children are safe with vengeful fathers…
This murderous father was granted a court order for equal parenting. And with that power he decided to take the children from their mother forever. Apparently he botched his own suicide after the deed. And this is not the first case in the news! It's not one, isolated incident making all fathers look bad. Nevertheless, I've no doubt, his lawyer will try to get him off his crimes by pleading insanity. Bull shit.
Just this morning, after drafting this post, I read in the newspaper that a domestic violence spokes-person is pleading for the judges to undergo educational seminars to better understand domestic violence and the signs of serious risk to women and children. She said that the judge in this case minimized the signs and allegations. And she states that "…domestic violence is the most predictable and preventable type of violence."
I'm not surprised though that the The Law Society of B.C. (a governing body made up of lawyers that review complaints of professional conduct of practicing lawyers) has responded to the woman's public plea for action, by defending the judge's decision saying that she did not minimize the evidence of abuse submitted in the case.
The father threatened to blow up the house. There were other violent outbursts that the wife had endured, even an allegation of inappropriate touching of the eldest daughter. All of this…still he gets his father rights upheld in a court of law!
Excuse me, but when did it become *normal* for fathers to threaten to blow up their house?
I feel this judge has somehow normalized the violent temper of a father. This is unacceptable. Regardless of whether the judge made a poor decision or not, the damage is done, isn't it?
Could this tragedy have been prevented? OR do we go "pro father" all the way and hope for the best? I felt this true story was a warning…don't be so quick to believe fathers deserve equal custody.
So, did I give this woman the right advice? OR should I have said, go to court and get those children away from their father now—for he is bound to take them away forever! I lay awake wondering if this woman will suffer that same horrific outcome. It's me or no one—some men say. And then they prove it.
But then how can we predict these kind of events? While I can't be certain of anyone's situation, I also can't help but parallel events in the news and see them as a warning for all of us.
Know the signs of violence. Know the signs of Alienation which can quickly turn violent. Report anything unusual. Even typing this now sounds trite and unhelpful.
If you are going through a custody battle, please protect yourself. Please remember we can't predict the future. All we can do is fight for our rights and try to protect our children and sometimes we are unsuccessful.  I hope the judges will better understand the complaints of parents who are in danger…because where there's a mother or a father in danger, there's also children who are vulnerable.
Do share your thoughts!
Like what you read here? Grab the book A Divorce Companion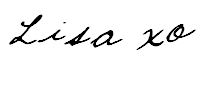 Know someone who would enjoy this post? Share it!
Related Posts: