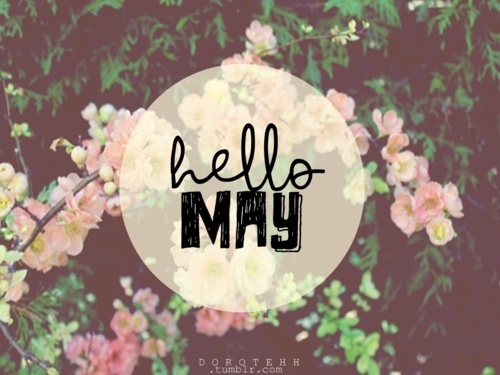 It's the beginning of  a new month and not just any month. It's one of the best of twelve—May. It's officially spring weather. The storms are over. 
"…He wrote her name in the sand
Never even let go of her hand
Somehow they stayed that way
For those five days in may
Made all the stars around them shine" -Blue Rodeo
May
a month of tea and floral dresses
flowers and green gardens
warm sunsets and cool sunrises
off-key piano recitals
moonlit nights without the chill
seashells on the windowsill
mothers in honor
wearing white shoes and red lips
fresh cut grass and baseball
boys of summer are almost here
a prelude to freedom
our eyes wide open
making plans for summer
dreaming of halter tops and pink bikinis
butterflies and robins, bugs and kites
breezes blowing
a patio brunch
May
-LT
What are you looking forward to this month?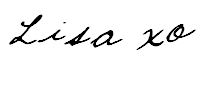 Know someone who would enjoy this post? Share it!
Related Posts: