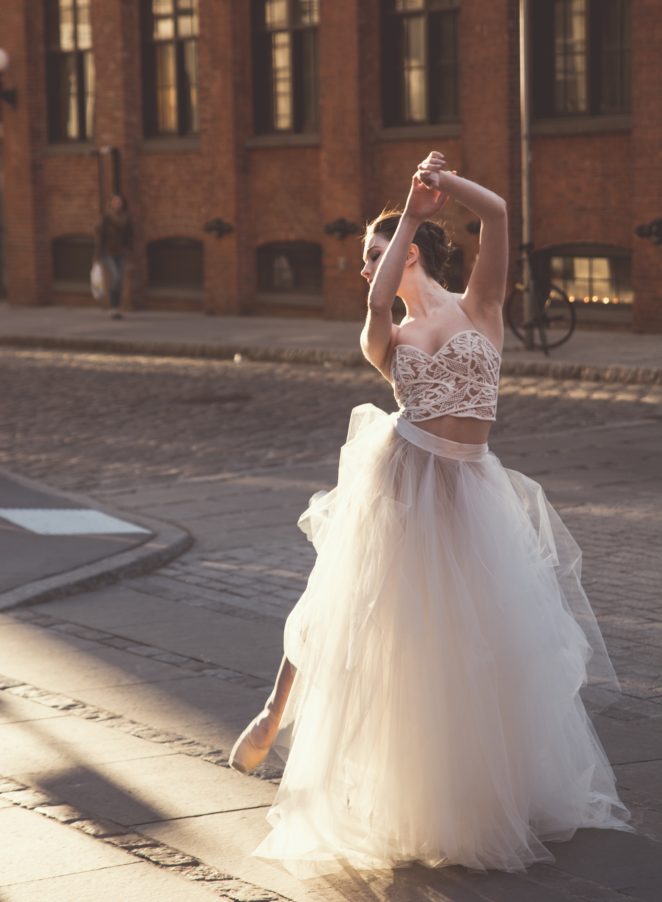 I used to equate grace with ballerinas. Their long legs and perfectly held arms and delicate buns atop their perfect shaped heads, said 'graceful'. I thought of myself as the polar opposite of the ballet dancer. I had no grace.
I was often called 'clumsy' as a child. I still lose my grip sometimes, spilling milk, not to cry over or maybe it's spilled wine to cry over. Regardless, things get spilled and people cry.
Grace, I've learned, is so much more than a ballerina. It's more than a name.
Grace, graceful, gracious. Say grace. Gratitude. Give thanks. Yes, all of these things are part of finding grace and have nothing to do with spilling milk or breaking things, including hearts. It's what you do with that mess that says something about your grace.
Likewise, how or who you pray to isn't as important the act of gratitude it represents. We hear so much about gratitude and the importance of it yet it's so easy to forget in the midst of life's challenges.
So, how do we embody grace in spite of life challenge and in the face of adversity? I believe it's an ongoing learning process and that we can get better at it the more we practice it (not unlike dance).
10 ways to find grace in spite of adversity;
1. Let others shine– we don't have to dim our own light to do it either. Recognize when people need/deserve the spotlight and help shine it on them.
2. Own our mistakes-taking a look at what we could've done differently will help us re-focus on things we can change.
3.  Show gratitude for small pleasures-not everyone can enjoy the small pleasures in life, so when we do, we should recognize that and appreciate it. Life's all about the little things!
4. Accepting imperfection-not only in others but in ourselves as well.
5. Self care-physical, emotional care is the basis for our well being. If we don't have those we have nothing to give others or to give thanks for—therefore without it, grace will elude us.
6. Knowing our reactions are more important than what happens to us. That said, having a temper tantrum will only spike our stress levels and blood pressure without changing the situation. Remaining calm in spite of what happens (within reason) will allow us to conserve energy for making necessary changes instead of futile responses.
7. Basic manners-all those lessons we learned in pre-school still apply. Hold the door for the person behind you, lend a helping hand and put away our mobile devices when someone needs our attention. It's pretty basic stuff but I think we've gotten away from this with our fast paced lives and instant connection to all media platforms. In showing our consideration for others we are finding grace.
8. Refrain from blaming others-there are times that it is justified yet it's still important to look at how we have contributed. See #2
9. Be selfish-put your oxygen mask on first before worrying about someone else's. It sounds counter intuitive but we need to take care of ourselves before everyone else. Know when to say no. Think of it as creating a grace reservoir.
10. Last, don't worry about spilled milk (or wine). Life is messy. It's how we clean it up that really counts.
There you have it. Turns out, we can embody grace in the face of adversity. We can remain graceful in spite of life's challenges and with very little. We aren't perfect ballerinas. We may be a little clumsy, but we're still graceful and if we're not, we can always find it with practice.
Want some inspiration for finding your grace? Check out this wonderful man, Jon Kabat-Zinn. Here is a sample of his you tube videos. This one is titled "Non Judging" and will give you a taste of his philosophy which I believe, can bring us closer to finding grace.

How do you find grace? Please share your thoughts in the comments!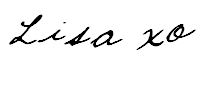 Know someone who would enjoy this post? Share it!
Related Posts: