When things get tough, that's when you count your blessings. Absolutely. True. Literally nothing can get me down because I have so many good things and people in my life. How can I possibly complain? I can't.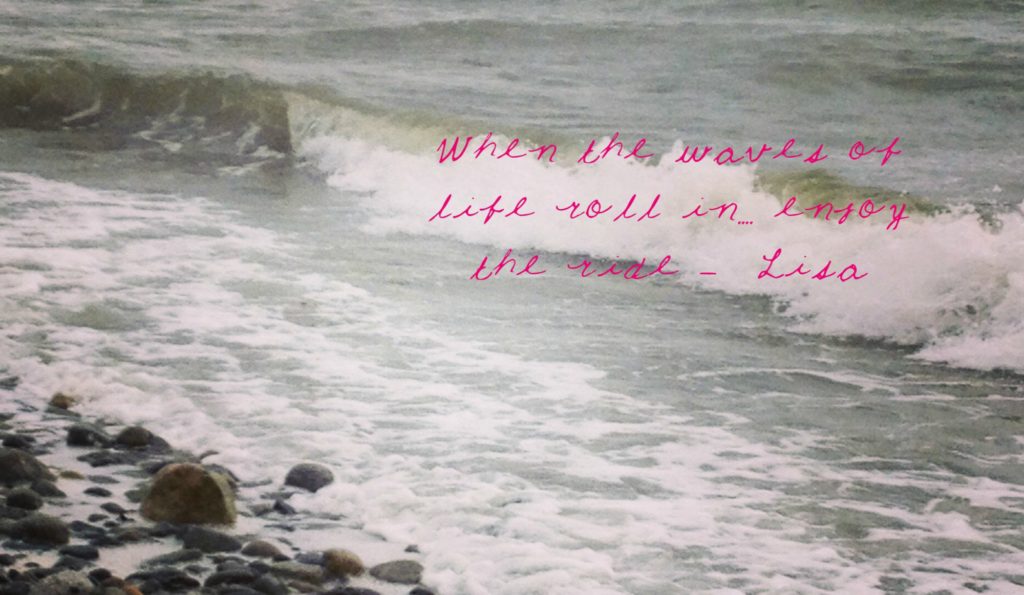 Before I begin my gratitude list, I must mention I am linking up with Lyndsey, Beth and Charlotte for the What's Up Weekend Gratitude List.
Here's my gratitude list;
Having friends that 'got my back'-I'm so fortunate to have friends that truly care…they check in…they offer moral support…they're simply there when I need them. Friends are the family you choose.
My car. My car is 16 years old now, but it runs like a charm (except for a few things). Other than putting money into maintenance and this year I need new tires, this car gives back far more than I have to put into it.
Having time to work on my creative pursuits. Not everyone has the time to spend creatively and I'm always grateful for my flexible schedule.
Living close to the ocean. It's my go-to place for relaxation, meditation, play, exploration.
Another day on the planet. As my birthday month is here, I always think about the good fortune of aging. yup, I think I just said I like getting older.
I'm dry. Watching the news I can't help but feel grateful that we aren't facing any natural disasters, like Texas is facing now.  We take for granted when mother nature stays calm but we never know when she'll blow. For now though, my home is warm and dry and I'm truly grateful for those comforts.
What are you grateful for today? What's on your mind?
You can join the blog link-up today by writing your own grateful list,  and visiting those blogs as well. Have a great weekend, my Escapees!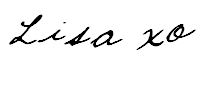 Know someone who would enjoy this post? Share it!
Related Posts: