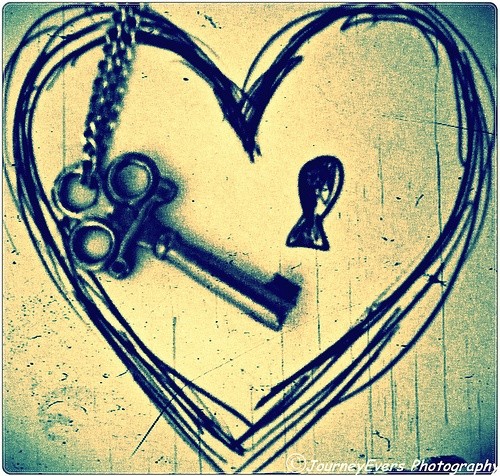 After divorce we feel defeated in love.  We might stop believing in it altogether.  We may be spending what little energy we have left after the battle, providing and being there for our children.   We've stopped believing in fairytales but the time will come eventually when we look forward to new relationship(s).  Maybe we're even looking for that perfect fit we call love.  I don't presume to advise anyone on finding love, oh noooooo-not me (I had to add a whole bunch of o's on that 'no' for emphasis).  But I am a firm believer in asking the universe for what you want.  I am a believer in dreaming up your ideal situation.  If you don't know what it or he looks like then how will you find it or know when he is standing at your doorstep?  Because he may not look exactly like this…
It all starts in the power of thought.  I should clarify when I say perfect, I don't mean a perfect man but someone who is perfect for you.  There is a difference but we don't need to go there. Do we?
Did you ever buy a dress because you could picture yourself wearing it at some unknown future event?  Besides, it was a perfect fit?  And it waited in your closet until just the right moment…like this short, swingy, silky number…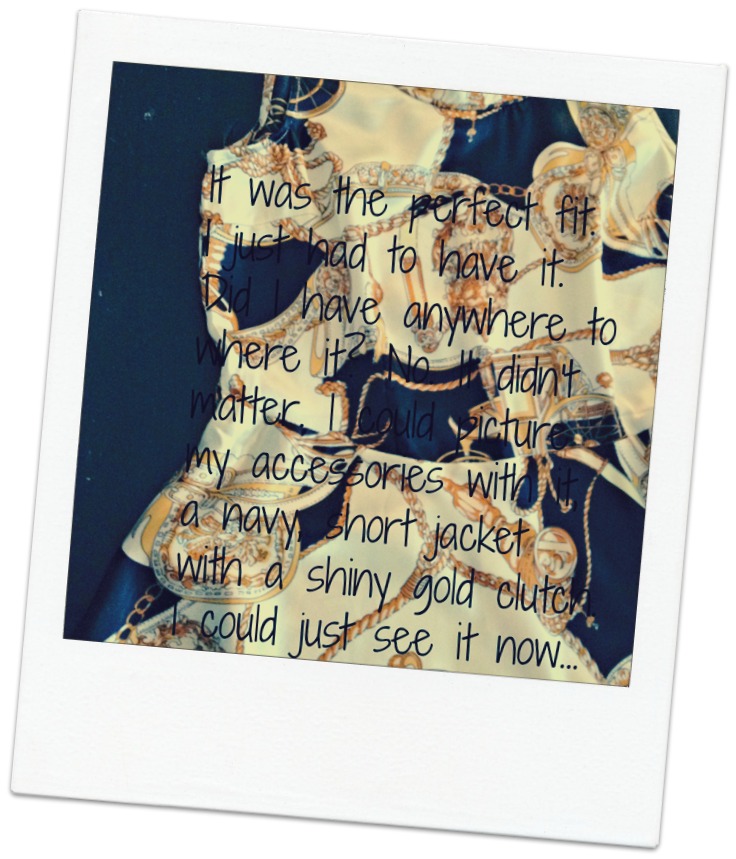 Well, is that any different than dreaming about your future beau?  Conjuring up someone with certain qualities that would make him your perfect fit is an exercise in asking the universe for what you want. Maybe you're simply looking for this right now…hey, no judgment here!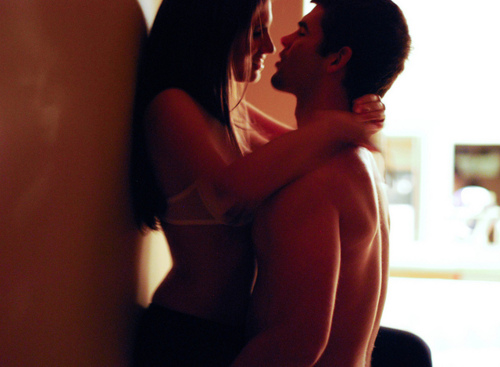 He may not be here yet but let that special dress in your closet be a reminder that good things come when we least expect it.  I always find the most suitable shoes, dresses and clothes when I don't need them.  For example, there might be a great shoe sale on with the perfect size, style and color just for you.  Do you need them right now? No, but you know they'll be worn with love because they're that perfect.  Now, I'm not comparing a man to a shoe sale, or a style of clothing or dress but I am comparing the finding of that man to the perfect shoe or dress.  When you're looking the other way, he'll see you.  When he's the last thing on your mind you'll be the first thing on his.  Destiny seems to work this way I'm not sure why.  I know when I've gone looking specifically for that perfect something, I almost NEVER find it.  People say that about love,'don't look so hard and it will find you'.  Well, there are lots of theories out there about finding the perfect man or the perfect love and I do not claim to understand them.  I don't have any answers except to say don't give up hope.  Don't stop believing in love.  This will be you again one day…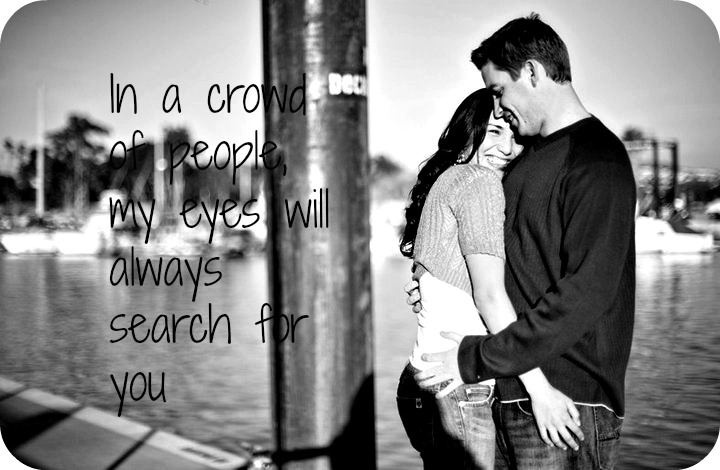 The first step is dreaming your beau up and destiny will provide him in time…all in good time.   Meanwhile, for heaven's sake (as my grandma used to say)when you find that dress that fits you perfectly, BUY it!  Start Dreaming, Girls!
Did you find love after divorce? Are you still looking? Or maybe you're just coasting, getting re-acquainted with self?  (a wise decision)

Leave a comment, I LOVE 'em!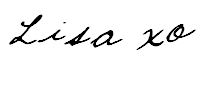 Know someone who would enjoy this post? Share it!
Related Posts: