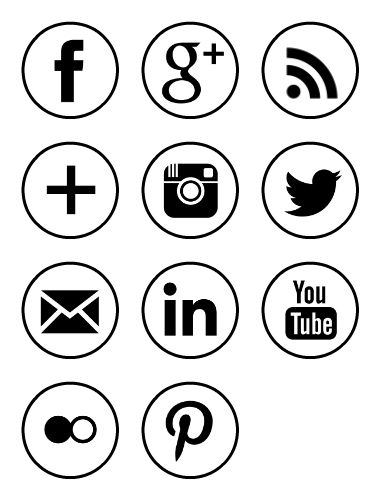 Hello Escapees, how many of you are on facebook? How many of you are on Twitter or Instagram? Yay, me too. I just love checking my social media feeds to see what my friends are up to.
It's a simple fact that social media is now a big part of our life. It's almost impossible to Continue reading "Social Media & Divorce-10 Tips"
Know someone who would enjoy this post? Share it!
Related Posts: