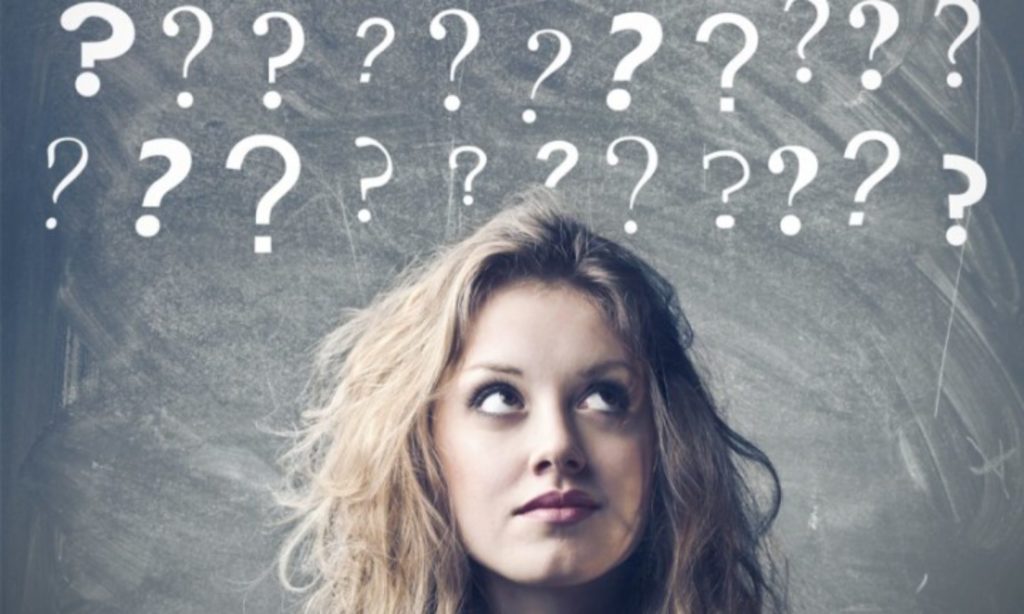 Guys, as you know, I give advice here at the site and sometimes I even publish the Q & A as 'Dear Lisa'. Is my advice always good? I hope so! However, I get all kinds of people writing me with questions and dare I say PROBLEMS.
So, this woman contacted me a month or so ago. I read through her long email. I gave it considerable thought before responding, of course.
Here's the thing: Her question haunts me. Continue reading "Did I Give The Right Advice?"
Know someone who would enjoy this post? Share it!
Related Posts: