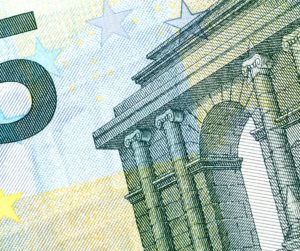 Ideally, we would hire the best lawyer in town to handle our divorce proceedings. That's not reality, however. The fact of the matter is very few of us can afford a top lawyer, and even many more can barely afford a bottom of the heap lawyer (not that we would recognize that until we're half way through).
The sad truth about our divorce law is, it isn't keeping up with the digital age and does nothing to rectify an economic divide when it comes to legal services.
"I have been a divorce lawyer for 20 years and the last time Canada's Divorce Act was changed was in 1986, pre-dating the internet. In other words, Family Law in Canada operates as if the internet didn't happen."-Andrew Feldstein
That may be slowly changing though I'll expand on that in a moment.
The question becomes should we spend our children's education fund or our very last penny in our savings account on a lawyer? What choice do we have and how can we mitigate our financial losses during divorce. Continue reading "Do's and Don't's for Self Representing in Court"
Know someone who would enjoy this post? Share it!
Related Posts: