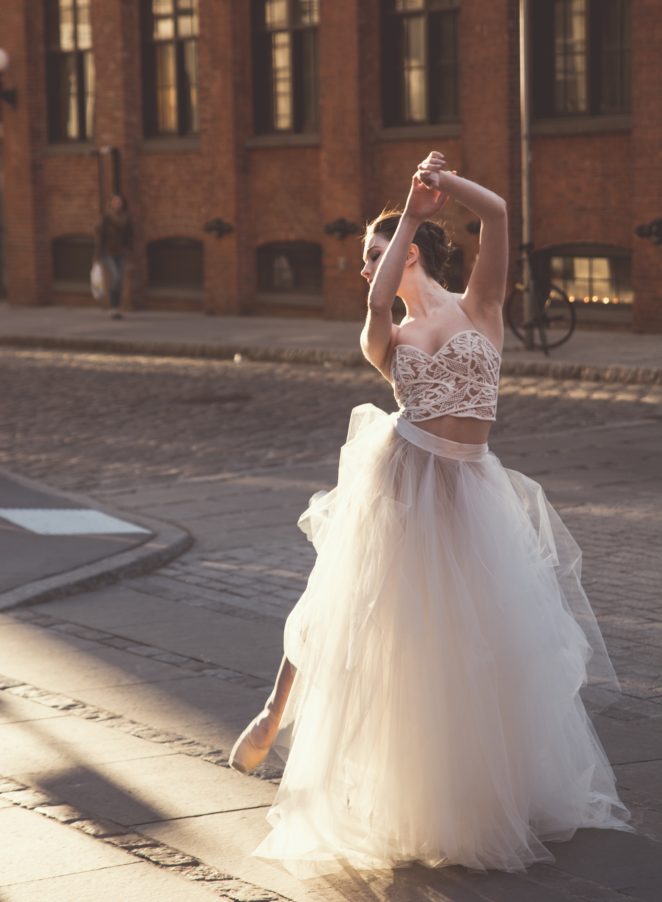 I used to equate grace with ballerinas. Their long legs and perfectly held arms and delicate buns atop their perfect shaped heads, said 'graceful'. I thought of myself as the polar opposite of the ballet dancer. I had no grace.
I was often called 'clumsy' as a child. I still lose my grip sometimes, spilling milk, not to cry over or maybe it's spilled wine to cry over. Regardless, things get spilled and people cry. Continue reading "10 Ways To Find Grace In Spite Of Adversity"
Know someone who would enjoy this post? Share it!
Related Posts: