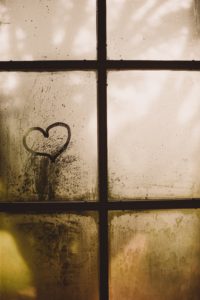 I wrote this months ago and have hesitated in posting it until now. I can't say why except that it's putting a piece of my heart out here.
I think that's called being "vulnerable". Here goes.
Even though my friend passed away over a year ago, his memory is often with me. Every once in a while, I'll see an older man on the street and think of *Craig. Then I'll remember some random thing he told me or some funny mannerism of his. Continue reading "Please forgive me"
Know someone who would enjoy this post? Share it!
Related Posts: