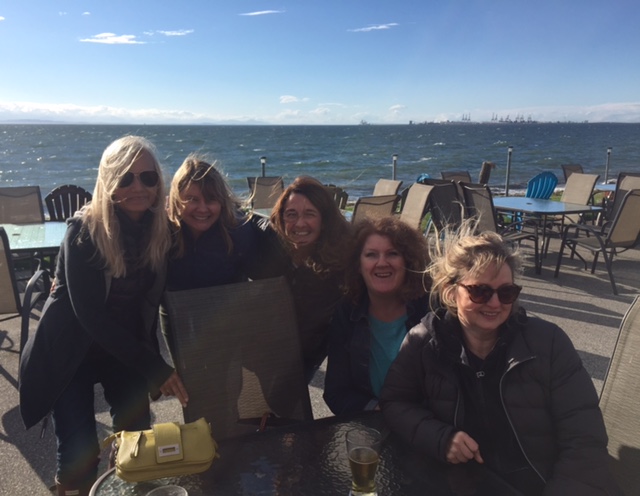 Right now I'm packing for an adeventure of a lifetime. I wanted to let you know I'll be away for  the rest of the month. I can't even believe it myself.
So, last December (almost a year ago) my good friend and I hatched a plan. It was a plan that I didn't really think would happen. Just talk. But no. We're doing it! Continue reading "Life Is About Friends"
Know someone who would enjoy this post? Share it!
Related Posts: