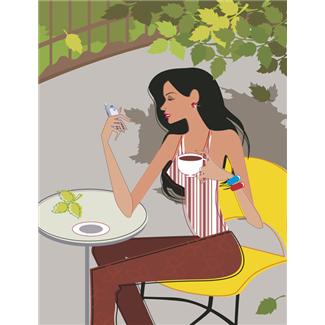 After being away from the blog for three weeks, I thought a catch up over coffee would be in order.
Grab your favorite mug. Mine's full of Kona coffee (lies). I don't actually care for Kona coffee…
So, back to reality here. We had a wonderful trip to Hawaii which I'm going to share some photos with you. Unfortunately, we came back to some serious winter weather. I feel like I'm back on the Prairies! I was away for over two weeks and missed you all dearly. I know, you didn't miss me because it's the law of vacations. When you're away, time slows down and while you're home, time is the same and thus passes quickly. You didn't have time to miss me…
Vacation
We spent one week in Maui, a beautiful and compact Island that we have both been to many times before. We have seen almost everything on the Island and love the beaches. Except, we have NOT and probably never will take the drive to Hana. Sounds like a nightmare road trip. After one full week of relaxation, we flew to Kona, HI on the Big Island. Randy has never been to the Big Isl while I have been over 20 years ago. This seemed like an ideal island to explore together and it did not disappoint! It's vast in comparison to Maui. The view, the Pacific ocean spread out beyond and the lava fields that seem to go on forever give this Island a whole different feel.
Interestingly, we planned the trip as we went along. We had no return flight booked. We planned for the Big Island while in Maui. The idea of inter island travel seemed romantic. I envisioned the outdoor boarding and deplaning. Smug in my notion of going to the airport but not yet ending my trip. However, don't let the short inter-island flight fool you. It's an ordeal all the same. With security these days, it takes just as long to get to your gate for a local flight as it does to fly international. When all was said and done it felt like a whole day's travel just to get to another island. Was it worth it? Absolutely!
We began our 9 days on the Big Island based in Kona. We took a drive to the black sand beach on the Southern tip of the Island, not realizing that it would take almost two hours to get there. Looking on the map, it didn't seem it should take more than an hour. On the return trip (we had packed zero snacks), I suddenly realized why the people on the survivor shows get excited about finding a snake to cook or a bug to eat.
Was it worth it? Absolutely! The sea turtles were abundant and swimming just off shore. Standing knee deep in the ocean, I could almost touch them.
Okay, the McDonald's lunch wasn't great but we were desperate.
After about four days in Kona, we headed over to the Hilo side of the Island. We used Air B'n B for the first time and were delighted by the experience. Staying with Steve added a local flare to our trip that we wouldn't have felt otherwise. He was a lovely host and his home and property were beautiful. That's where we enjoyed the volcano tour. We cycled in 4.5 miles. My spin class training came in handy. Never mind I got a flat tire on the cycle back. Pushing a bike is not as fun as riding it. Was it worth it? Absolutely!
Our last days were spent on the beach on the west side of the Island enjoying swimming, sunning and sunsets. It was a relaxing way to spend our last few days of vacation.
 Airline Anecdote
We flew over on West Jet without delay. I am normally a loyal west jet customer, however, we flew back on Air Canada. I haven't flown on AC for many years. The flight was delayed by almost two hours so it wasn't the best start but hey, shit happens. Still, I was surprised at a few things. First, we did not get a refreshment until we were in the air for over two hours. I've never experienced that before. Also, they ran out of hot food by the time they were in the back of the plane which of course, is where we were seated. We settled for a cheese and fruit plate that I must admit was tasty and fresh.
They did not come around to collect garbage nor to check on seat belt and tray table situations while we began our prep for landing. I thought it was unusual. Then as we were finally getting off the plane, it resembled a garbage heap. Apparently, we were flying in a dump. Not cool. Last, we waited over a full hour for our bags to get to the carousel for collection. And yes, we paid extra for this 'service'. So we were hungry, tired and existing on our last nerve. I realize this is what travel is but really?
A Few Pics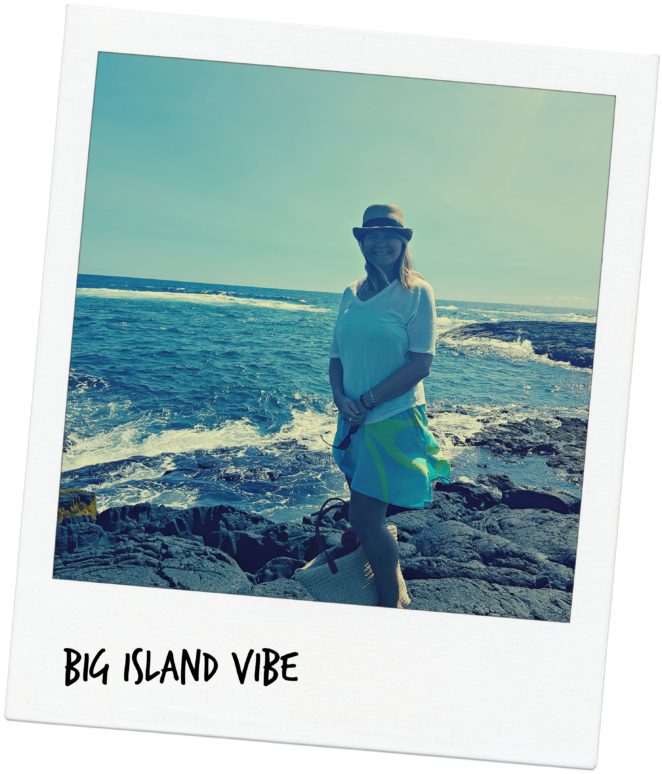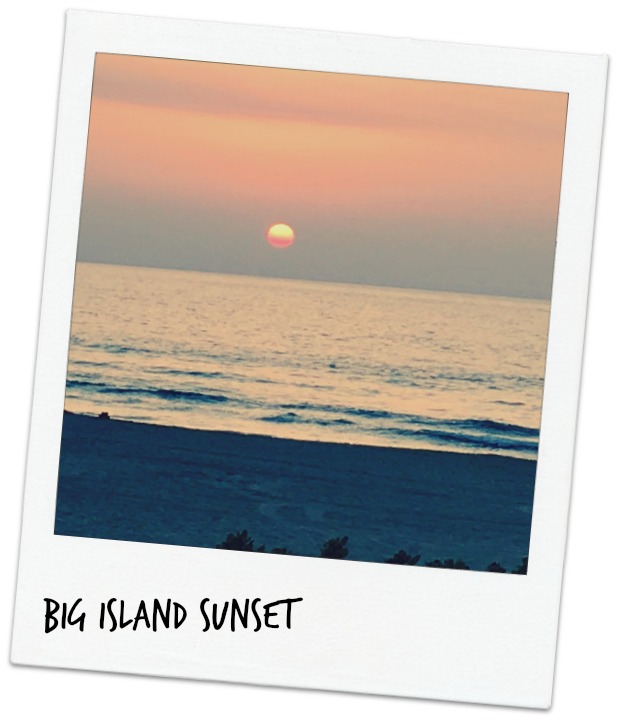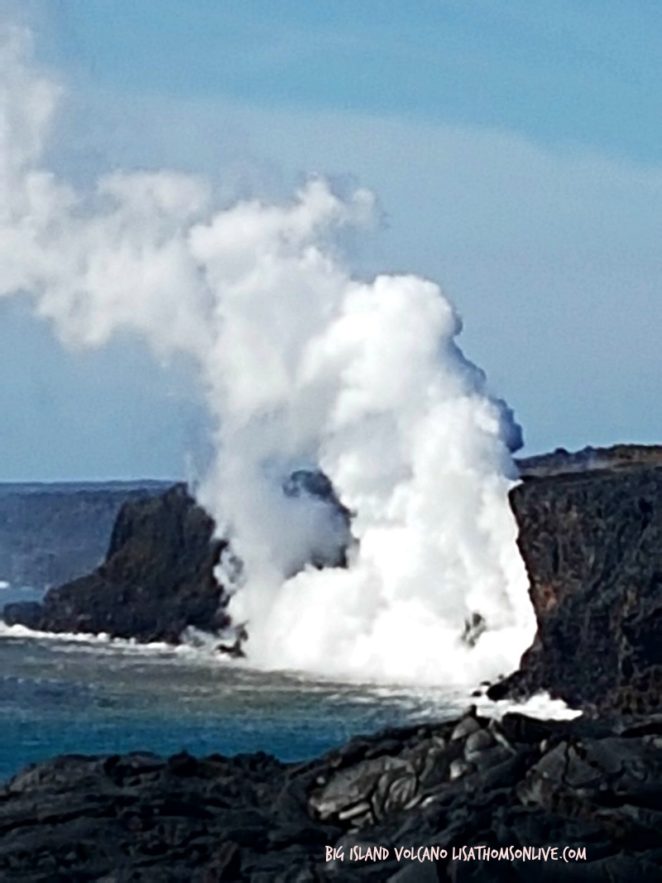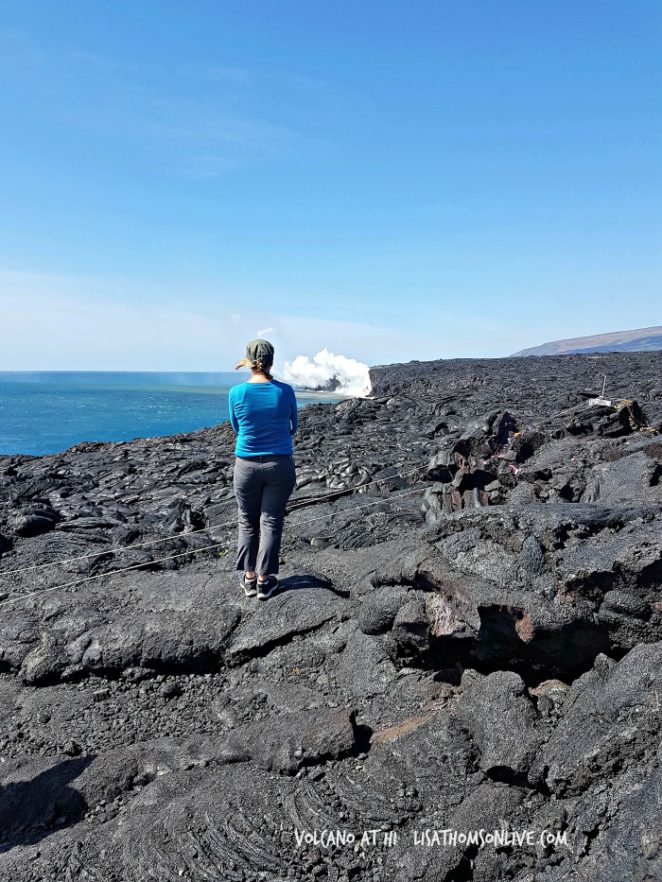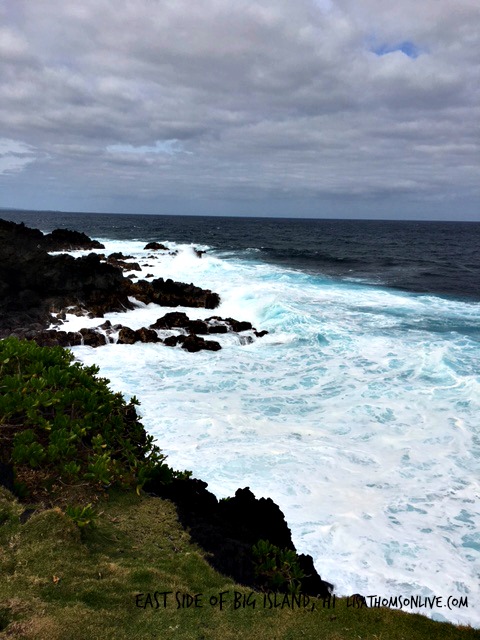 Then we came home to this: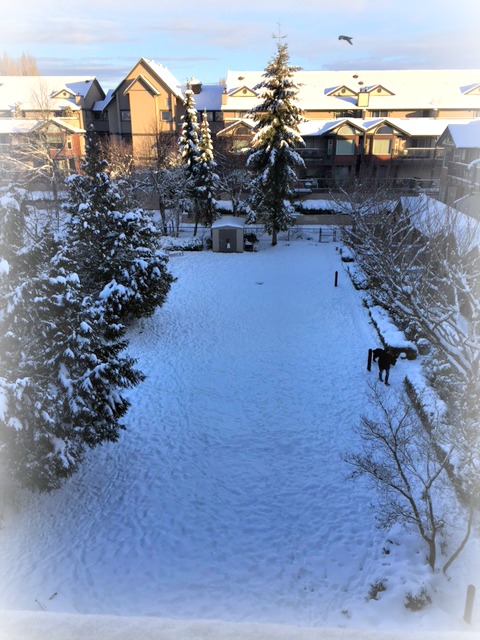 Have you been on vacation in recent years? Where did you go and what was your travel experience like?
Coming soon!
A Divorce Companion-the best of the Great Escape Blog. I have consolidated and edited the very best and most popular blog posts and made it into an e-book. It will be available on Amazon in the next few days. More on this next week. Here is the cover reveal…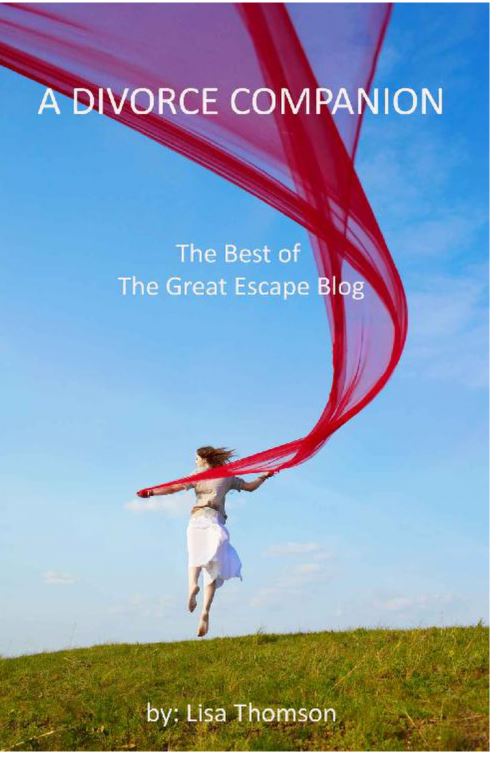 Tell me dear Escapee, how have you been these last three weeks?
This is a link up post #chattyblogs hosted by Shanaya Tales  If you're in the mood for a chattyblog and want to link in, please tag me and I'll stop over.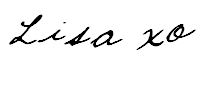 Know someone who would enjoy this post? Share it!
Related Posts: