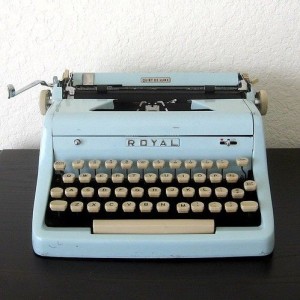 Yes. Definitely. Writing is a therapeutic tool to take us from the darkness of our tunnels to the light on the other side. Today I'm delighted to be a guest over at Live By Surprise. I'm talking about how writing brought light to my dark, divorce days.
How the heck did I come up with the idea of writing a self help book for economically dependent spouses? Well, I talk about all that too.
In addition, don't miss my 3 tips for writing about your own experiences. With self publishing so prevalent now, there's no reason your desire to write a book can't be done. It's more accessible than ever.
So pick up your pens and click on over to read Writing Was My Light In The Darkness Of Divorce. Leave me a comment or question over there, too.
I'll be away from the blog and social media beginning Sunday for a few weeks. I just wanted to let you know so you didn't think I disappeared down a black hole. My Beau and I are going on a trip. I'm sure I'll post about it upon our return. Hopefully I'll have some good pics 🙂
In the meantime, take away this quote — it's one of my favorites and seems fitting for us today…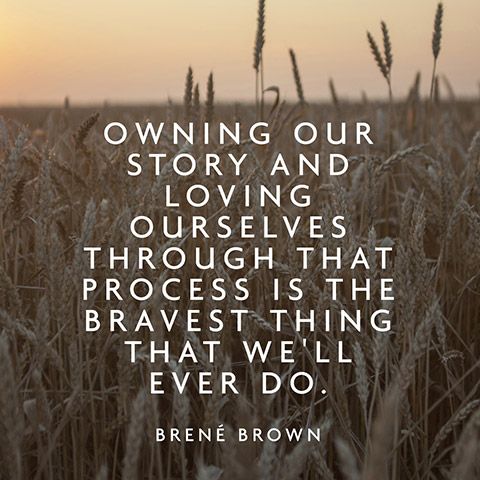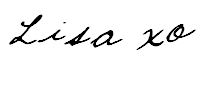 Know someone who would enjoy this post? Share it!
Related Posts: