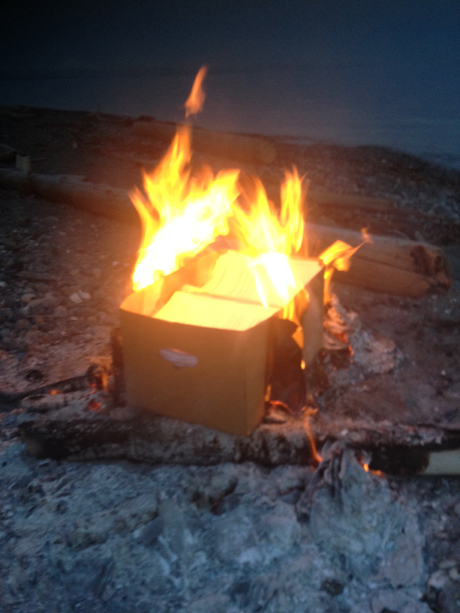 I mentioned a few weeks ago, it's my Divorce-ary coming up. It will be 10 years since my initial separation.
" 20 10 years. Where'd they go? 20  10 years. I don't know. I sit and wonder sometimes, where they've gone…" -Bob Segar
Our divorce proceedings dragged on from 2005-2012. Yup, 2012 was the final signing off on an agreement. Ultimately that agreement says everybody's happy now walk away…
In all those years you can't imagine the amount of paper that was accumulated. Stacks upon stacks of files, orders, transcripts…all of it so important and irreplaceable at the time but now? It's all garbage.
I didn't want to throw it in the garbage though, for environmental reasons and confidentiality. Paper shredding was out of the question. I would have spent the next 10 years shredding…MWAH! The answer? Have a divorce bonfire!
Before we get it started though, let's get in the mood with some Trammps, Burn Baby, Burn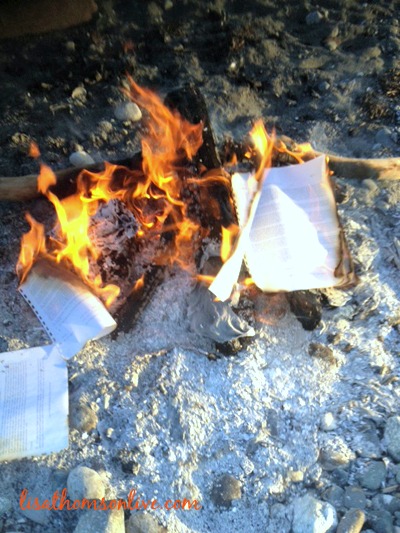 Pick the perfect night at the beach.
a) no fire ban
b) little to no breeze or wind
c) warm enough to sit out for a few hours
d) clear sky offering a beautiful sunset
Don't forget your bottle of wine and plastic wine glass.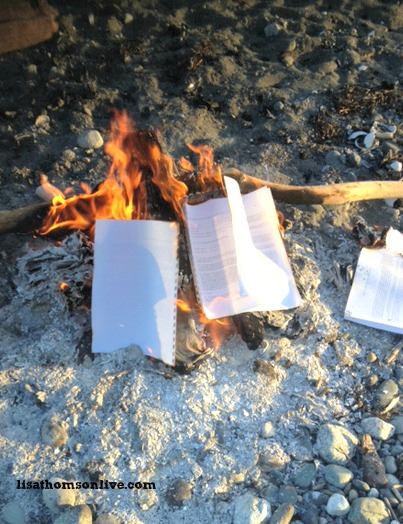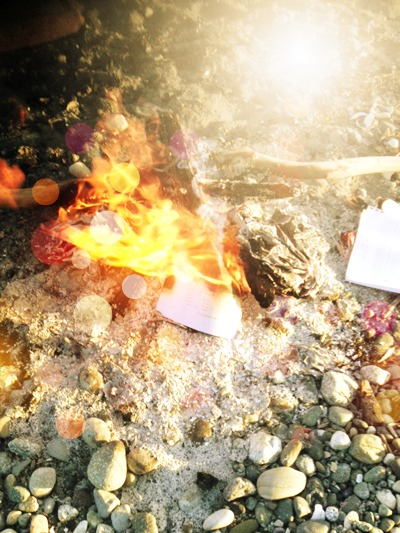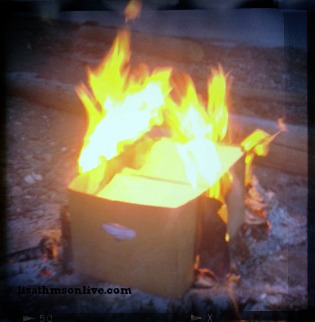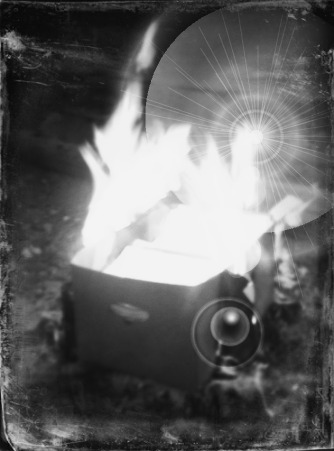 Last, celebrate the fact that it's all in the past. Good bye DT, RBH, ER. The burning of the 'documents' means moving onward and making room for better things.
What did you do with your divorce documents?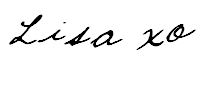 Know someone who would enjoy this post? Share it!
Related Posts: