Bloglovin' update;
Have you heard of bloglovin'?  I hadn't until recently and  now I can be located on Bloglovin' as of today under lisathomsonlive the great escape a girl's guide to leaving a marriage.  If you are already on Bloglovin' then you can easily add my blog to your list of favorites for updates in your bloglovin' feed.  If you already subscribe by email then you will still receive my updates that way.  Google reader has ceased as of yesterday so if you were subscribing to my blog using google reader, no worries you can switch over to bloglovin and find all of your favorites blogs there!  It's a super organized site where you can also find friends and your favorite blogs.  It basically adds a whole new life to the blogging world.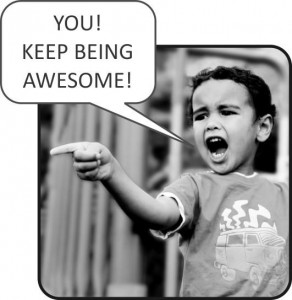 Check it out if you haven't already.  I'll see you there…we can show bloglove together!  Click on the bloglovin' button on my sidebar (scroll down toward the comments section and find it on your right side).  Thanks again to my followers, readers and book buyers for your ongoing support!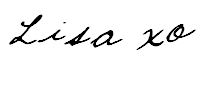 Know someone who would enjoy this post? Share it!
Related Posts: