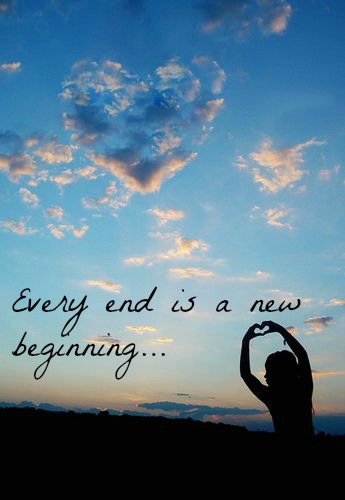 A list of ten things seems to be a nice way to reflect on complex issues. You can check out my previous post listing 10 Things I Wish I Knew Before My Divorce. Although today's list is similar, I wanted to emphasize some new points.
It's like my older self is telling my younger (about to get divorced) self, what to expect. Continue reading "10 Things I Wish Someone Told Me Before My Divorce"
Know someone who would enjoy this post? Share it!
Related Posts: