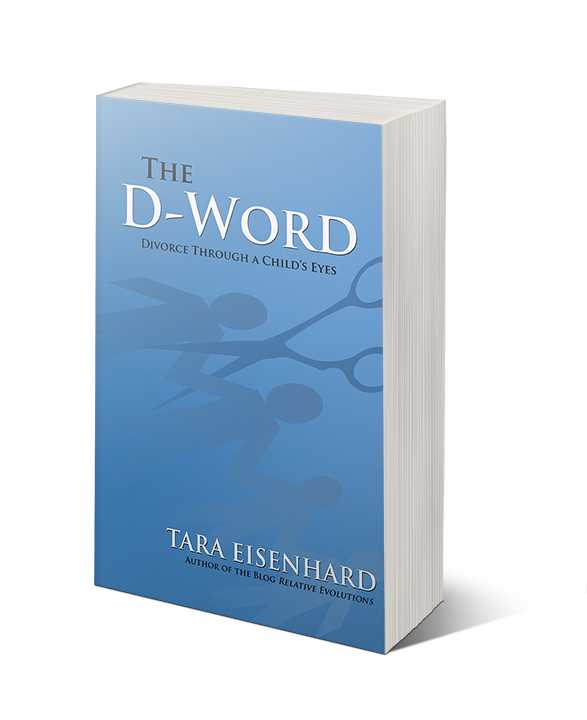 I have a treat for you today, Escapees. Grab a coffee and get to know Tara Eisenhard, author of a touching book about divorce from a rare point of view.  The D-Word; Divorce Through A Child's Eyes is a must read for parents and teens alike.
First, thank you Tara, for stopping over and being interviewed for The great Escape blog. I have to tell you right away, I couldn't put the book down once I started. I also was quite emotional reading it as my heart went out to Gina, her little brother and their father. I don't want to give too much away. I know my readers will want to hear all about it from you so, let's get started;
Tell us a little about you. Who is Tara Eisenhard?
I'm a child of divorced parents, an ex-wife and a previous partner of a divorced dad. I'm also a lover of animals, yoga, nature and toast (although I try to limit my carb intake). I grew up in a small town in Pennsylvania, and now I live in a small city in Pennsylvania… but my favorite place in the world is Cape Cod (I'm also a Mayflower descendant), and my dream is to someday live in New England.
What was the most surprising element of your divorce?
To answer this question, I have to tell a quick story:  My marriage wasn't good, but I was trudging along day after depressing day. One night my husband came home and suggested we separate. At first, I was livid. I screamed and stomped out of the room. When he met up with me in the office in our home, he asked, "Isn't this what you want? Don't you hate me?" I realized then that I really did hate my husband and I wanted nothing more than to get a divorce. That moment of brutal honesty changed everything for us—for the better. From that point on, at least for the most part, we had a very cooperative and respectful divorce process. Ten years later, we're still friendly. I'm still amazed by how powerful that 'Moment Of Truth' was. It brought us to a place of common ground, and the next steps were clear. There was no need to fight anymore.
You call yourself a 'divorce enthusiast/divorce encouragist'. I love that! Tell us what that means.
It means that I refuse to think of divorce as a shameful tragedy. I believe divorce is a solution to a problem, not a problem itself. I learned from personal experience that marital separation presents a multitude of opportunities for families to improve and expand. Thus, I see the change as the beginning of a new chapter. And, I think it's an event worthy of recognition and respectful celebration.
How did you come up with Gina's story in The D Word?
As a child of cooperatively divorced parents, I grew up thinking divorce was a good thing. When I learned how atypical my experience was, I became very curious. I started reading as much as I could about the topic and I began looking at other "divorced kids" with new eyes. One day I started writing a story about a girl whose parents were getting divorced. To craft the story, I used my own experience coupled with what I'd learned about more traditional divorces. Gina is a lot like me, but her parents are very angry and she feels torn between them. As a result her overall experience is pretty tumultuous.
Was The D Word a novel that mixes in some of your own childhood experience?
Some of it, yes. In the beginning, Gina's story almost mirrors my own. However, her story takes a tragic detour that I escaped, yet is common for many children of divorce.
Who did you write the book for?
When the words began to flow, I thought I was writing for the preteen/teenager crowd. I thought I was writing for all the Ginas out there, so they would know they're not alone. But the more I wrote, I thought about how different the story would be if Gina's parents knew how she truly felt. I realized then that I wanted parents to read the book too. The D-Word is a story for kids, but it's also a tool for adults.
What are you hoping the reader will get out of your book?
So much human conflict rises from the stories we tell ourselves about a situation, and divorce is no different. When a couple separates, they view themselves and their ex in a certain role:  victim/abuser or hero/badguy, etc. Each person tends to assume that others in their lives are observing the same storyline, but that's often not exactly the case. So, for parents or other adults, I want them to see a typical divorce from a different perspective. I hope the experience inspires more mindfulness, sensitivity, compassion and communication with children and, ideally, with each other.
My intention for children reading the book is that they can identify with Gina, so they don't feel alone. There's also an opportunity for them to expand their own perception and glimpse adult struggles through the process. And finally, I want them to see opportunities and feel hope for an improved outcome.
What was your biggest lesson learned from your divorce?
Separating from my husband was like being let out of a cage. I was finally free to do what I wanted to do and be who I wanted to be. I think the lesson is best summed up by that line in the song Already Gone by The Eagles:  "So often times it happens that we live our lives in chains, and we never even know we have the key."
Oh, I love that line!
What was the biggest lesson learned from your parent's divorce?
By far, the biggest lesson was the idea that divorce is a solution to a problem. As a result of my parents' divorce, my family expanded, my relationships with each parent improved, and my parents' relationship with each other improved. I think the divorce was one of the best things to happen in our family.
Any advice for women or men starting a divorce today?
There's so much that I could say, but I'll make it easy by sharing my GOOD Divorce™ Principles:  G is for setting Goals… O is for Observing the situation without immediate evaluation and judgment… O is for considering all Options before making a final decision… and D is for maintaining your Dignity, as well as protecting the Dignity of your children.
Are you working on a new book now or any future projects in the works?
Yes, my next book deals with the same theme from yet another perspective.  I don't want to give away much more than that.  I'll tell you, though:  It's taking years to write because the emotional process is exhausting.
No doubt, the personal process of sharing experiences can be taxing but everyone will benefit from your wisdom. Good luck with your next book, Tara and thanks again, for joining me here!
Author Bio:
As an author, speaker, coach, mediator and ongoing student of divorce, Tara is passionate about sharing her vision and promoting a fresh perspective to allow for healthy healing.  She's the author of the book The D-Word:  Divorce Through a Child's Eyes as well as the GOOD Divorce™ Principles and the blog Relative Evolutions. Her work has been featured by DivorceForce, Divorcedmoms.com, Family Affaires, Stepmom Magazine, MariaShriver.com and The Huffington Post.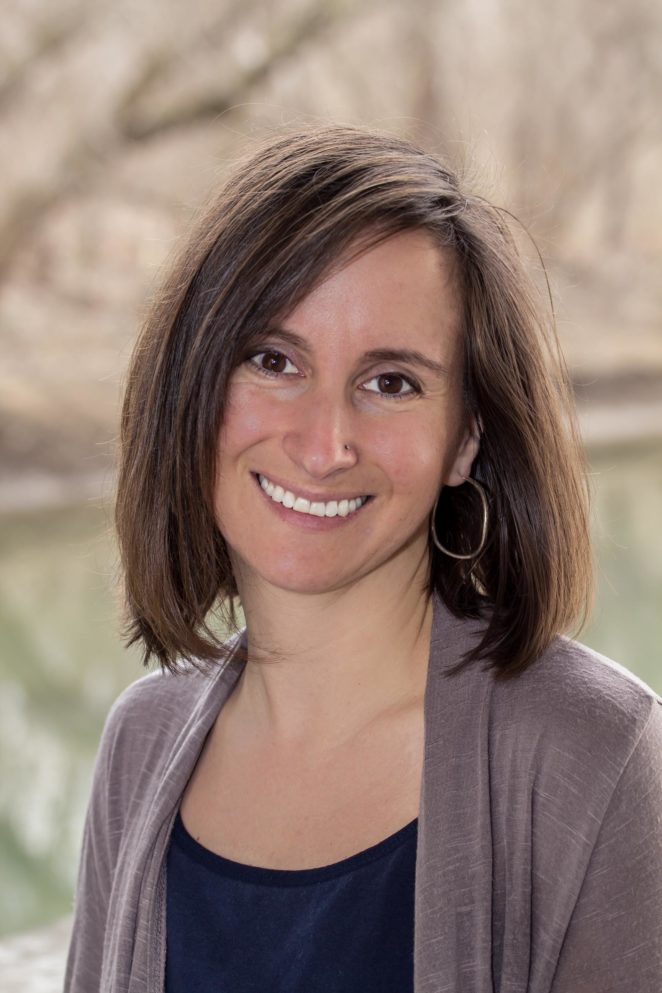 You can follow and visit Tara at the following social media:
I'd like to add, if you follow Tara on Instagram, you will LOVE her posts. They're all so inspiring…
Dear Escapees, please leave a question or comment for Tara.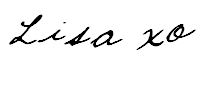 Know someone who would enjoy this post? Share it!
Related Posts: