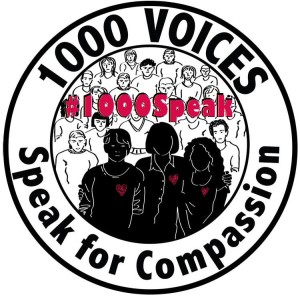 #1000VoicesSpeak for Compassion today and on the 20th of every month. The subject this month? CONNECTION. We don't always feel it. My first thought on this topic was how often I have felt disconnected but my constant connection has been nature. If you ever feel alone or lonely…
ALONE BUT CONNECTED
I feel alone
I'm afraid
Why do you feel so all alone?
The ocean asks with every unceasing wave
She pulls me forward and back
Gently
She is persistent and relentless
It's only beginning, she tells me
Forward and back, her weight rocks me into comfort
The sand molds to my unique shape
Accepting me, no matter what
Each foot step proof I am connected to the earth
In a way that is mine, me
I hear voices, an infinite echo
A distant, soft chorus
The shells, scattered on the shore
"Don't feel small", they implore
In a world so big you can find shelter
In the tiniest nooks
I answer in a prayer of understanding
Hardened shells protect me, too
I am alone but I am connected
I look at the sky at night
The moon, she smiles down at me
She knows I count on her
Her mystery illuminates my nocturnal restlessness
You feel all alone
She tells me in her shining, lilt
She knows me well
Because I am
Connecting the dots of stars
Their message is the same
They shine and twinkle for me
Each moment different from the next
It's not over
It's only beginning, they whisper
While I sleep
I feel alone because I am
I lose my fear
Forward and back
Round and round, I move through this world
The same but always changing
Each moment different from the next
Me, just me
Alone but connected
-LT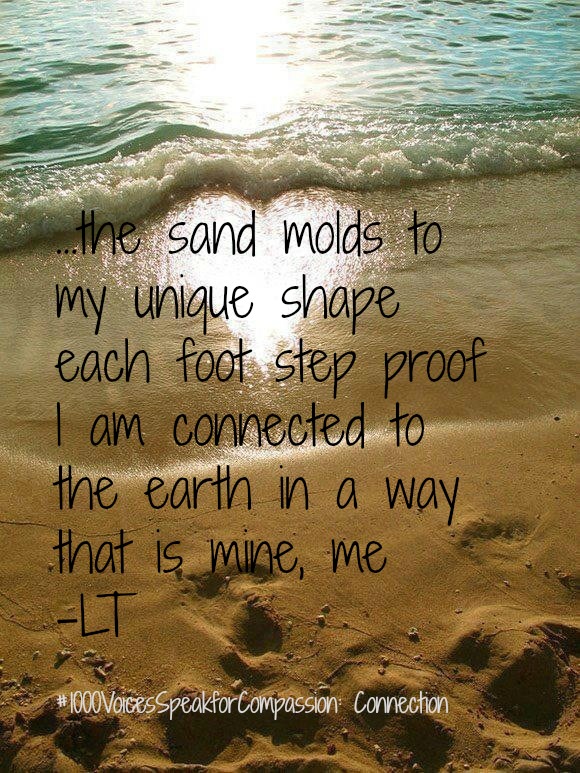 My previous piece for #1000Speak Think Twice
If you enjoyed this, check out the facebook page for more writings on Compassion and connection here
To find out how to join and write for #1000VoicesSpeak go here
How did #1000VoicesSpeak start? Lizzi Rogers of Considerings; Life In Silver Linings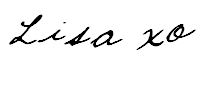 Know someone who would enjoy this post? Share it!
Related Posts: