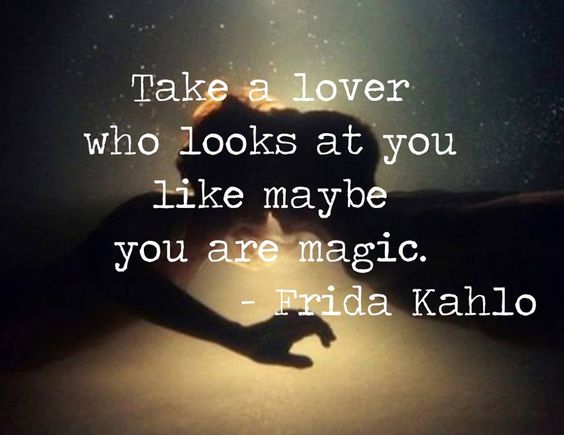 Happy Valentine's Day, Escapees. Take a lovah, and enjoy every moment. It's what Frida would do.
Valentine's links for you:
6 Tricks To Get You Through the Valentine's Social Media Deluge
For All The Valentine's Haters
My Valentine's Wish For All Single Moms
Alone on Valentine's Day? Here Are 5 Things You Can Do
Are you celebrating today?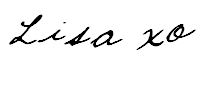 Know someone who would enjoy this post? Share it!
Related Posts: