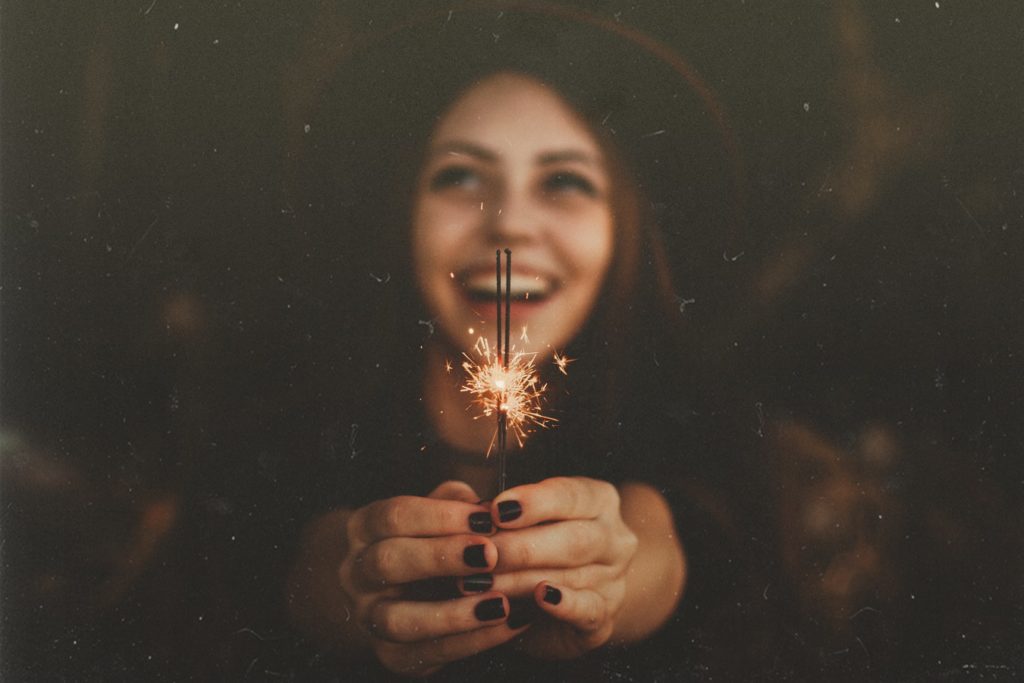 A look back at 2017 here on the blog is always a fun way to end the year. I re-cap the first post I published from January to December for the year ending—2017. I often lament about time being elusive. This can't be more profound than at the end of another year and the fresh beginning of a new one.
I'm always surprised, looking back, at the variety and sheer amount of writing done over the course of a year.
Let's take a look at what we talked about here at The Great Escape blog…
January, 2017 began with a book review for Collateral Damage by Dr. John T. Chirban. If you are commencing your divorce and planning to co-parent, this is definitely worth the read. Check out the post here.
February, 2017 we began by catching up over coffee. I had been on a lovely and much needed vacation to Hawaii and also shared some pics from that fun trip. Ahhhh, wish I was going back right now!
March, 2017 we began with Do's and Don'ts of self representing in court. Seems to be a favorite topic around here and one I get many questions about. My advice is based on my experience and of course, not legal. But I have had many express their gratitude for my discussing the topic here as it's not often addressed on divorce sites.
April, 2017 we began with taking a look at how to make a new home for you and your children after divorce. Always a good discussion to help transition divorced people into their new digs.
May, 2017 we switched things up and talked fashion. Spring Style Update for a Goddess will surely apply again this spring.
June, 2017 I took a good look at the power of the words we use everyday. I still like this post as a reminder to stay positive. Choose your word for the day can provide a much needed mantra to get through the tough days. Check the post out here.
July, 2017 I tackled the sometimes negative relationship between divorce and religion in Losing My Religion During Divorce. I also give some tips on how to cope if your religion rejects you because of your divorce.
August, 2017 began with a smokey summer update where I share my progress on my short story collection. A good reminder to get to the next level…content edit and formatting for publication. I'm editing the last story. I can't even believe it when I say my last read through, when I got back from Australia late November left me not changing any of the stories except the last one. Getting there.
September, 2017 began with a simple gratitude post, something I should do more often.
October, 2017 began with a plea to talk about gun control, not something I would normally write about. This post was precipitated by the largest mass shooting in U.S. history in Las Vegas.
November, 2017 began with an ode to friendships, specifically my friendship with Anita, aka Flannika. Anita was my travel mate to Melbourne, Australia and was so much fun to travel with. She really is one of the sweetest people on the planet. I will be writing and sharing some photos in the new year.
December, 2017 began (a little late in the month) with a humorous take on the Divorcee's first Christmas Eve spent alone, with a mouse.
Well, that's 2017 in review here at the blog. In other areas of 2017, I published A Divorce Companion in February. I said goodbye to my son in March but finally got to see him in Australia eight months later. My daughter came out for a visit in July and we enjoyed the hot weather, some beach time and city shopping. Randy and I went on our annual wine tour for my birthday in mid-September. What else? You see, this is why a year in writing is so much easier to remember than what I did last week.
I want to shout a big thank you to all of you who stop by and share your thoughts. Your constant support here are my guiding lights along this path.
2018 will be even more interesting as there is always something going on! Let me know, are you setting new goals, trying new things or just letting the new year come in without much ado? Hit the comments!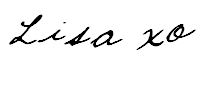 Know someone who would enjoy this post? Share it!
Related Posts: