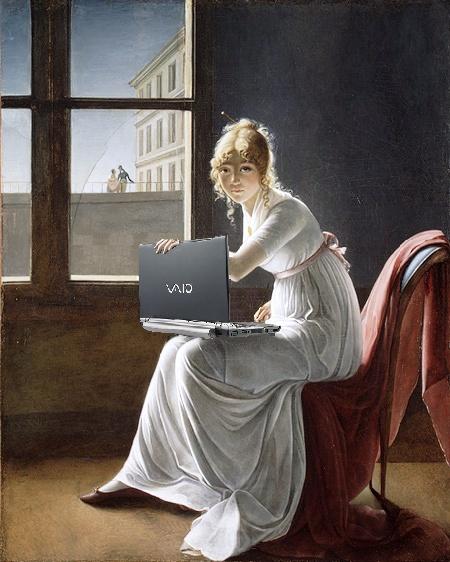 I've missed you, dear Escapees! So, you may have noticed I've been gone for a month. At least, I hope you have 🙂 and you know what? I've been doing relaxing stuff; eating juicy peaches, smelling the roses, walking on the beach, seeing my kids, loving summer like it's my last one. But now it's time to get back to routine. Do you feel it, too? The fresh, cooler air blowing in, the golden hue to the early morning sunlight? It's all telling me it's time to go back….maybe not back to school but back to work and all that entails—writing and blogging!
Oh, and I have an important question for you.
I ran into someone today who asked me about my blog. When I told him what it was about he said "Bless you" for writing to help women getting out of unhappy marriages. He said he wanted to "beat the shit out of guys who hit their wives." I said "I do, too" but I pointed out that the abuse often isn't visible. It's emotional and there are no bruises for us to see.
That's why I love blogging and have this website because I love knowing that my words are helping someone right this minute. My words are helping someone see their life's journey in a different light. Maybe they are inspired to make necessary changes. Imagine that…my tiny blog helping someone…So I was gaining some perspective on my little blog during break and here's what I learned;
10 things I learned on my blog break;
1. I'm more concerned about connecting with you rather than a search engine.
2. I don't need to check my site stats everyday or at all…because I don't care enough about those numbers
3. I miss my friends a.k.a Escapees
4. I love helping people
5. I'm keeping my site ad free for your reading pleasure but I'm not opposed to sponsored posts if I believe the information is relevant to you
6. I may feature guest posts more often in the upcoming year
7. I can live without social media but I love the connection it provides for me, my work and with my readers
8. I judge the success of my blog on the comments and discussion that follows each post (see #1 & #2)
9. Time flies, no matter how productive or lazy I am
10. R 'n R is required to refresh and gain perspective on life, work, relationships…
Furthermore, it wasn't easy staying away from social media for a whole month. I found myself checking in for pure pleasure and not to promote work and that was a nice change. I also had more time to do other things and one of them was writing fiction.
Oh, and…my short story collection is almost ready for professional editing. I think you will be interested in this collection for a few reasons; 1. It's about love—losing it and finding it  2. It's something we Escapees can relate to. Hopefully the characters will resonate and remain memorable long after you've finished reading their stories. So, my break from social media and blogging was both productive and relaxing. Now, I'm energized and ready to get back to blogging.
I still have an important question for you.
As I mentioned, I want to keep my site ad free. Google ads really aren't worth their annoying presence (IMHO). They pay a pittance anyway. People often contact me for ads and requests to write posts for their products or services. I tell them I'll only publish sponsored posts or promote products that will benefit my reader. So, you may see a few of those relevant posts peppered throughout the regular blog.
Honestly?  I cherish ad free sites. They are relaxing to visit and not constantly in my face about clicking somewhere else, buying something or interfering with my site visit. We face so much noise in life, everywhere we go online or in person, that to peruse a site that isn't chock full of ads is refreshing.
Finally, you're probably wondering what my question is—I want you to choose your favorite subject here. You see without your help I can't learn the most important thing about blogging—what your favorite topic is. Whichever topic gets the most votes is where I'll keep the main focus on the blog. I want to keep you guys happy so take the POLL.

Loading ...
I could sit here and tell you that I have every blog post planned for the upcoming year. That would be a lie because I don't plan long term. I write as I go and the reason for that is I write from my heart. I can't plan what's going to spark two months from now. What I write depends on how I'm feeling, what's happening in my life, the season as well as current events. Still, I want to make sure I'm focusing in the right place.
Also, I don't like to make promises I can't keep. That would only serve to disappoint. For example, I've had some professionals booked for interviews and they have disappeared on me after I told you all they would be here. For that reason, I'm careful about making announcements ahead of time about special guests.
That said, I haven't given up on the idea of more guest posts so, if you have a story or experience you'd like to share that you feel make a good fit here, contact me. I would love to hear from you.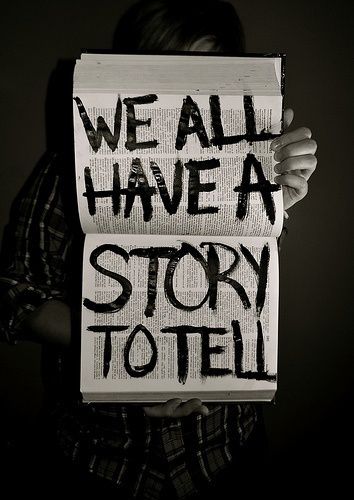 Let me know in the comments if you have any other suggestions for blog topics. If you are a blogger, what do you think of advertising on your site? Do you write all of your posts ahead of time? Did you take a blog, social media or internet break this summer?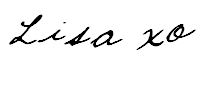 Know someone who would enjoy this post? Share it!
Related Posts: